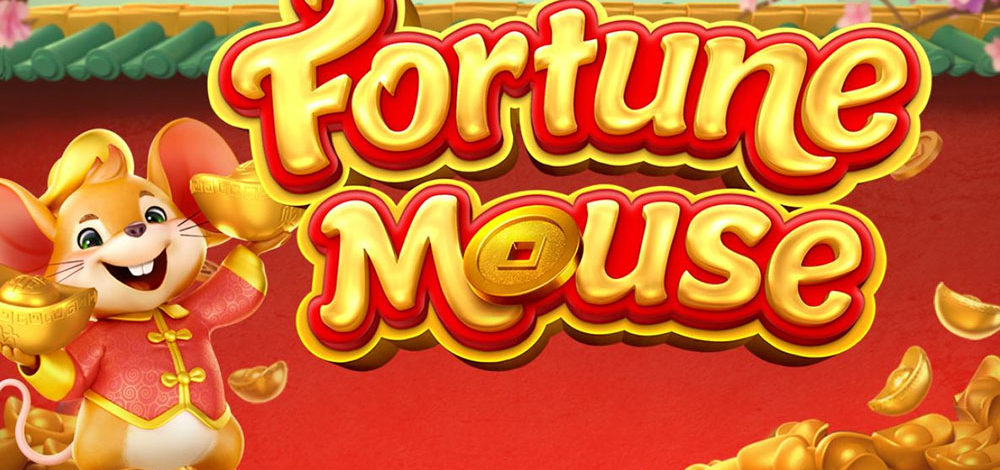 Why is Fortune Mouse so popular?
Look, we love slots games. All slots games. From the super-basic 3-reel fruit machine classic to the latest and brightest feature-filled immersive versions. But Fortune Mouse? It's really basic. It has no extra features. No bonus games. A simple 3×3 grid.
So why is it so popular?
We were struggling to understand why such a straightforward online slots game is seemingly so popular among South African online casino gamblers, and worldwide gamblers. Was there something we were missing? Was the Online Casino Reviews team being locked out of some super-secret level? Is it using some weird mind-control software to suck in the players?
Turns out that the appeal of Fortune Mouse is actually as simple as the game itself.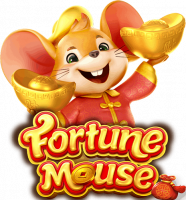 What is Fortune Mouse?
Fortune Mouse from Pocket Games Soft is 3-reel, 3-row video slot featuring wilds, respins until win, and a cute mouse-centred Asian theme.
That's it.
In a nutshell.
It's well-designed with great graphics and fun sound effects … but that's it.
But wait…
Okay, so here's the thing. We were quite skeptical. And then we started spinning. And before we knew it, we were hooked. Like a mouse in a trap. But darn it, we were still going to enjoy that cheese!
Fortune Mouse is that rare hybrid of simplicity and speed, a recipe for success especially for those new to the slots world.
It doesn't take hours of play to get to grips with the game. There are no distracting or confusing extras that you need to play through a few times to understand. It is as simple as selecting abet amount, hitting the spin button, and hoping the Wilds will pop up to get you that 1000x winning amount.
And the respins keep on spinning until you hit a win, any win.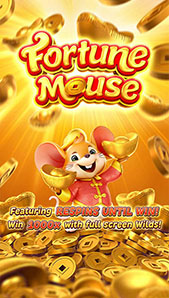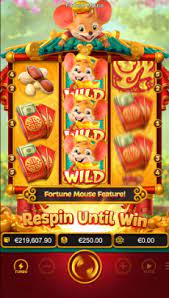 Is that the Fortune Mouse secret?
Is it the respins until you win? They certainly help to make the play more exciting as you try to get as many of the wilds as possible to trigger the sweet 1000x win – the maximum on Fortune Mouse.
And yet it's more than that. It's the simple pleasure of a game that is simple, fun, and fast. With no extra features you are concentrating on the basics – getting those symbols to line up. You can see at a glance where things are stopping with only a 3×3 grid to focus on.
It makes the play fast and exciting.
…there's more
Apart from the simple, fast action, we believe that there's a deeper reason for the Fortunate Mouse popularity. And it's all around a little-known Asian folktale about how the Chinese Zodiac was created. Apparently, the Jade Emperor organised a competition where the winners would get to be named on the Chinese Zodiac. All the animals had to compete at crossing a river with the first 12 being named onto the Zodiac.
Cow was way ahead of the rest and heading for a first-place win and the honour of being the first Zodiac animal. Unbeknownst to Cow, Mouse was hitching a ride on its back and, as the shore came up, Mouse leapt off in front of Cow to claim the first Zodiac place.
Ever since, Mouse has been revered as a clever and lucky creature in Asian culture and a mouse in the house is a sign that you have an abundance of riches and prosperity.
Perhaps this is why Fortune Mouse is so popular?
It certainly looks good
Filled with Asian good luck symbols and bright, fun graphics, Fortune Mouse is the latest in a long series of Asian-themed slots games. This one features some cool symbols such as money bags, cash-filled wallets, gold Asian symbols, fireworks, and peanuts? The cartoonish Mouse is the Wild.
It's definitely a game that is pushing the 'lucky' and 'wealth' symbolism which is perfectly in tune with the vibe of Fortune Mouse.
Lucky mouse?
Fortune Mouse is great for players new to online slots. It is easy to play and easy to understand and a perfect introduction to the world of slots. It also works brilliantly on mobile devices thanks to its simple gameplay.
With medium volatility and a middle-of-road RTP of 96.96% it won't break the bankroll – but it also won't lead to massive wins. Just a chance to get to grips with the fastest-growing online games category in the world.
And that, we believe, is ultimately why Fortune Mouse is so weirdly popular. It is low risk, low reward, low difficulty, but high on engagement and entertainment.
And a much-recommended game to while away an hour or two.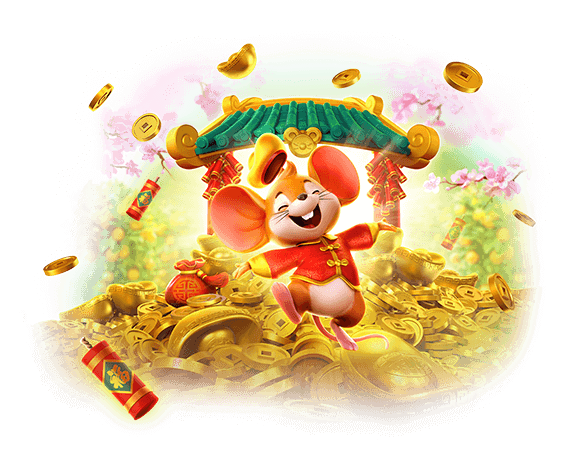 GAMES: 1000+
New Loyalty Rewards Program
100% deposit up to R25 000
South Africa's First Live Casino
Same Day Pay Outs
10% Weekly Cashback
#1 Ranked Online Casino Site
GAMES: 1000+
Brand new, innovative Online Casino

100% no wagering casino
Same Day Pay Outs
#1 Ranked Online Casino Site
GAMES: 1000+
Brand new, innovative Online Casino

100% no wagering casino
Same Day Pay Outs
GAMES: 1000+
New Loyalty Rewards Program
100% deposit up to R25 000
South Africa's First Live Casino
Same Day Pay Outs
10% Weekly Cashback