Playlive first to launch Crazy Time in South Africa
Evolution Gaming has done it again, bringing the gambling world what Chief Product Officer Todd Halthauser describes as "the most fun live casino game ever created". And PlayLive casino is the first online casino to bring this funfest to South Africa. Having recognised players' love for bonus rounds in games like Monopoly Live, Evolution's aim with Crazy Time was to pile up our plates with more bonus rounds. They've certainly done that: Crazy Time has four – yes, four! – bonus rounds.
So, why is Todd Halthauser so excited about this new live casino game? And why should you be excited? Well, for one thing, the multipliers in this game are off the charts – in fact, there are multipliers multiplying with multipliers, and having multiplier babies all over the place. It's multiplier madness!
Step into Crazy Time
When you enter the Crazy Time studio, you'll be met with a lively live dealer – they really are a treat in this game, with some of the guys wearing glittery top hats and matching jackets – spinning a 54-segment Dream Catcher wheel.
You place your bet on up to 8 tiles, each representing a segment of the wheel: 1, 2, 5, 10, Coin Flip, Cash Hunt, Pachinko and Crazy Time (the four bonus rounds). At the cross section of each set of four tiles is a magic circle that you can click on to bet your stake on all four tiles in one go. You can bet on all 8 if you choose to. Conveniently for those of us who get distracted and forget to bet, the Autoplay button allows you to automatically bet an amount you choose for up to 100 rounds.
Now comes the first sign that Crazy Time is a little bit crazier than some of its contemporaries: when the dealer has manually spun the wheel, a 2-reel virtual top slot picks a wheel segment on the left and a multiplier on the right. If the left reel lands on a segment you've bet on, you get the multiplier on the right reel.
Segments on the wheel
There are 8 different segment types on the wheel. Here they are with their frequency, chance of landing and what you get back.
*Percentages are rounded to nearest whole number
Maximum odds on bonus rounds are high if you get good multipliers going in there. They're especially high on Pachinko and Crazy Time because of the chance of landing a double in these rounds. If the wheel or token lands on a double, the multiplier is doubled and the dealer has another go for you. Multiplier babies.
So, the number segments on the main game wheel are straightforward: you get back whatever the number is times your bet. When the wheel stops on a bonus round, things get interesting.
The bonus rounds
Coin Flip – red or blue?
There are four Coin Flip segments on the wheel, so this heads-or-tails style game is bound to come up more often than the other bonus rounds. The dealer takes us to a screen with a coin flipper at the foot of it. The screen spins a red coin multiplier and blue coin multiplier – for example, red lands on 25x and blue lands on 3x. The dealer puts a plastic coin onto the manual flipper and presses a big button. Whichever colour faces up decides what multiplier you win. So, in the example above, if the flipped coin shows blue, you win 3x whatever you bet on Coin Flip in that round.
Cash Hunt – multiplying bunnies
This one's a lot of fun. Run entirely by an RNG, with no manual intervention, a screen shows row upon row of multipliers (108 of them), from as little as 5x right up to 100x. The host pulls a lever and the multipliers give way to a colourful array of cute symbols – bird, cactus, jester hat, star, soft serve and bunny among them. The symbols are jumbled up. Then – here's the fun part – you use your mouse to position a target over your chosen symbol, and a splodge of slime shoots at it. The numbers are then revealed once more, and your bet is multiplied.
Pachinko
You might find yourself drooling a little at Pachinko – a take off from the Japanese arcade craze that mimics pinball. The screen fills up with bright golden coins to open the game.
Following this dazzling introduction, multipliers appear and slot into columns at the bottom of the screen. The host takes a luminous token, disappears up a flight of stairs and pops up at the top of the screen, where a light indicates where the token should go. The space is full of diagonally set pegs, and the token drops down, falling randomly left and right, so that its destination is unpredictable.
Where it lands is the multiplier you get, and this can be anything from 3x to 50x. Pachinko is the only bonus round apart from Crazy Time where you can get doubles, which give you an extra drop and double whatever multiplier comes out of that one. That's why there's potential to win big here.
Crazy Time
And this is the rare bonus round that players everywhere hope to take part in – the holy grail of live casino game show magic. This one even has its own studio. Step with the host through the red door into a wild and fantastical world of roller coasters, flying octopuses, martini-toting fish and flamingoes in top hats to witness the world's biggest wheel. The wheel, which is operated by an RNG, towers over the host, who sets it to action with a big red button.
Another mark of extravagance: there are three flappers on the Crazy Time wheel, and you get to choose which colour flapper you want to bet on. Segments on the wheel seem to range between 15x and 200x with a few doubles and triples sprinkled about. You get the multiplier your flapper lands on, and if it happens to be a double or triple, the same rule as in Pachinko applies: the wheel spins again, and your multiplier is doubled or tripled. This is where big wins will happen.
Dream scenario: the top slot in the main game gives 50x on Crazy Time, and the wheel lands on Crazy Time, so everyone who has bet on Crazy Time is already in for 50 times what they bet, and more. Let's say you bet R100. On the Crazy Time wheel, you choose the green flapper, and it lands on double; on the second spin, the green lands on 100x. You win: R100 x 50 x 2 x 100, which is a smooth total of… one million rand! The chances are slimmer than slim, but those big multipliers and doubles are what makes this game so exciting.
Our advice for trying your luck on Crazy Time
Based on our table showing the frequency and odds for each wheel segment in the main game, you can see that your chances to win on 1 are pretty high, and not bad on 2, either. Statistically, you should hit a bonus round about every 8 spins, but seasoned gamblers know that sometimes it can take a lot longer – and sometimes it can end up being more frequent. In those in-between spins, while you're waiting to hit a bonus round for some potential big wins, you can keep your balance up by betting on a low number.
You might try keeping a bet on 1, 2 and all the bonus rounds – because, let's face it, the point of this game is the bonus rounds. That way, while you're waiting for the bonus rounds, you should recoup some of your losses on those low numbers, especially when the top slot multiplies them.
Losing your head in this game is likely to lose you money, so keep your cool and keep it fun. The bonus rounds are really what it's all about, but remember to keep yourself afloat by betting on those low numbers, too, and you could really have a wonderful, Crazy Time.
And because PlayLive is ahead of the game, you can play right now, in ZAR, at your favourite online South African casino. We wish you multiple multiples!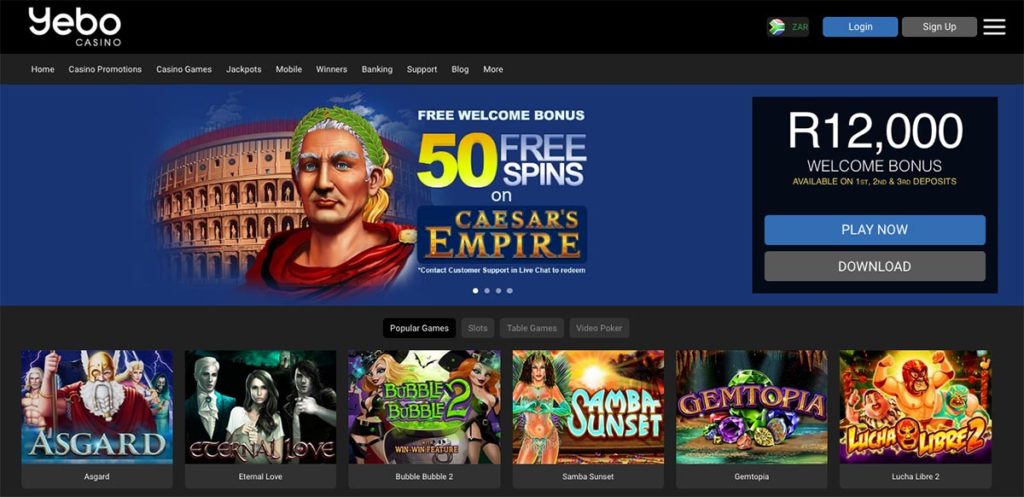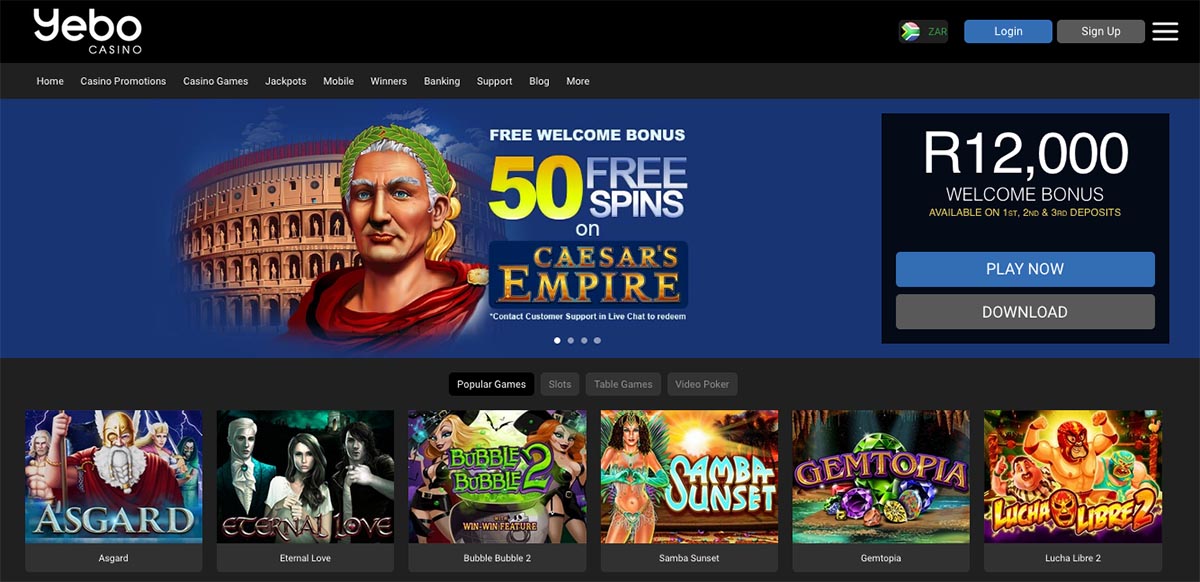 GAMES: 180+
Launched in 2014
182+ casino games
Offers Mobile Games
Players from South Africa accepted
#1 Ranked Online Casino Site
GAMES: 1000+
Just Launched: New Loyalty Rewards Program

100% deposit up to R25 000
South Africa First Live Casino
Same Day Pay Outs
10% Weekly Cashback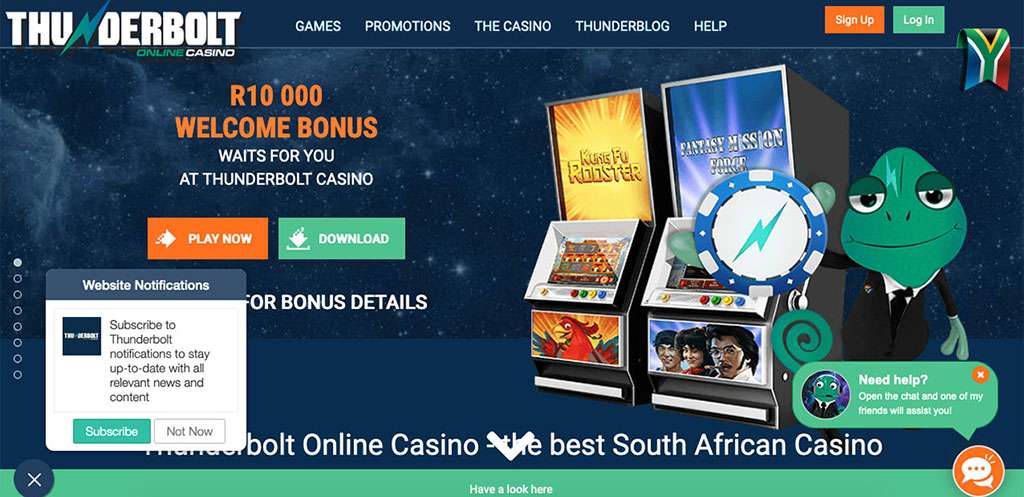 GAMES: 182+
Players can deposit funds and withdraw winnings in Rands
100% fair gambling experience
Offers Mobile Games
#1 Ranked Online Casino Site
GAMES: 1000+
Just Launched: New Loyalty Rewards Program

100% deposit up to R25 000
South Africa First Live Casino
Same Day Pay Outs
10% Weekly Cashback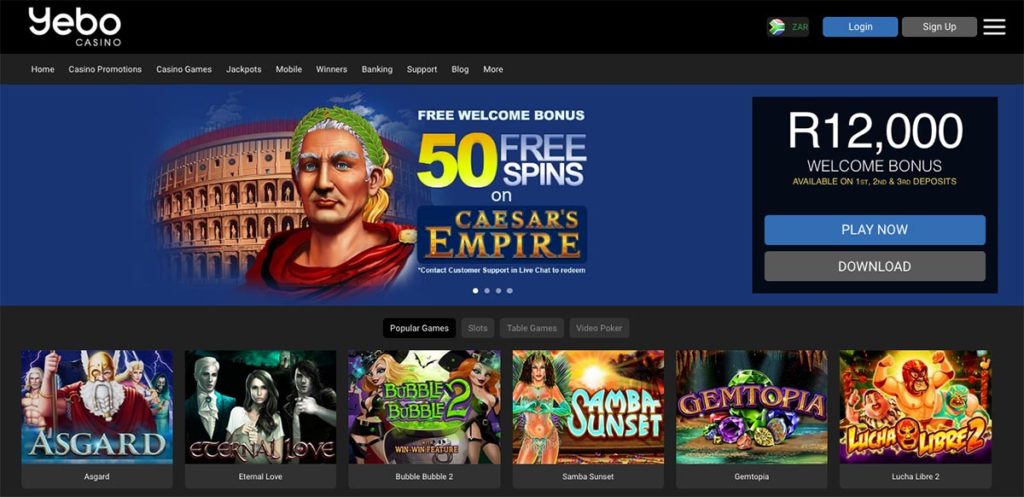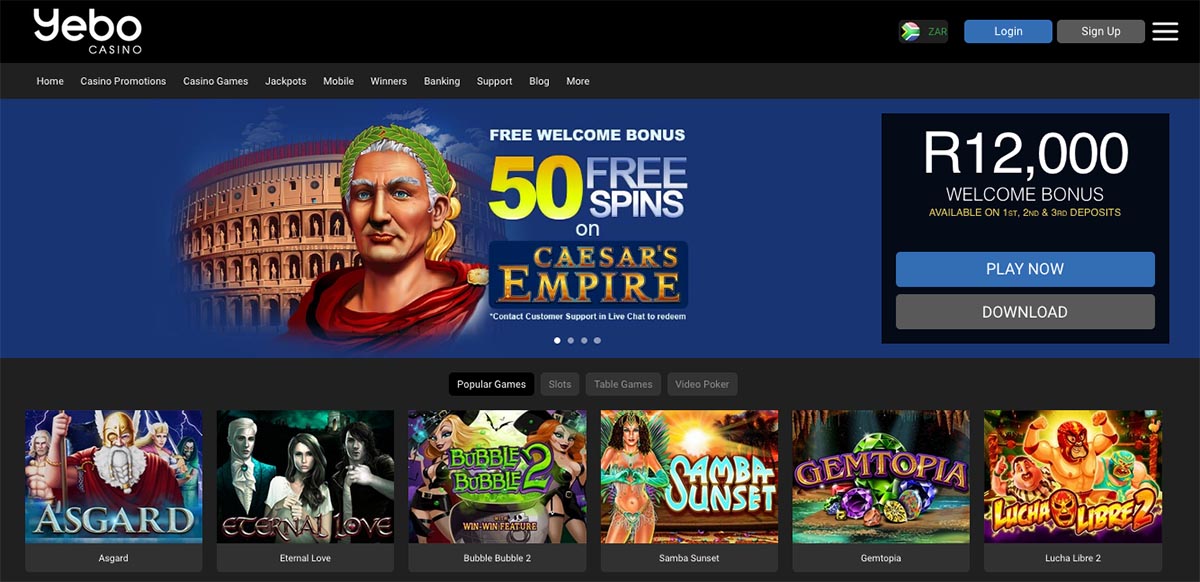 GAMES: 180+
Launched in 2014
182+ casino games
Offers Mobile Games
Players from South Africa accepted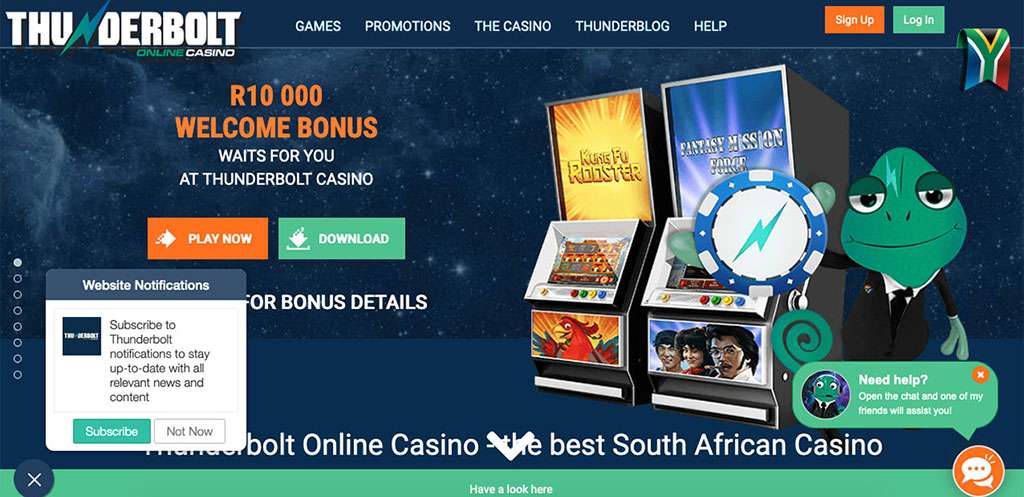 GAMES: 182+
Players can deposit funds and withdraw winnings in Rands
100% fair gambling experience
Offers Mobile Games