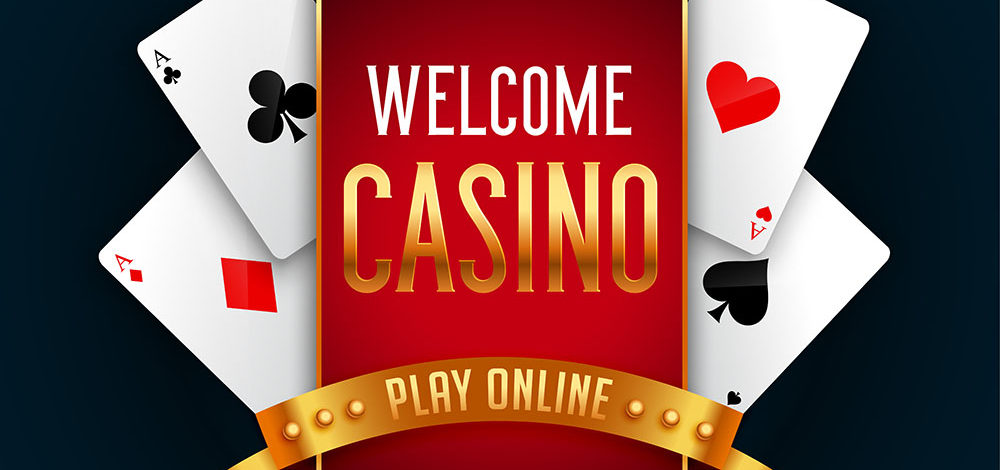 What is the most trusted online casino?
It's a very loaded question: what is the most trusted online casino? Not just because most online casino gamblers – especially online gamblers from South Africa – would most likely be looking for a casino that is legit rather than anything else.
But there is a lot more to a 'trusted' online casino than just licensing. Yes, a licensed online or mobile casino is definitely the absolute first thing you need to look out for, but there are still a number of factors that the Online Casino Review team look for when it comes to deciding whether or not an online casino should be trusted.
There are questions that need to be asked about security, about RTP, about payout times, and about banking options. There are little things like the number of games on offer, the studios that provide the games, and the layout and ease of use of the online casino site. And then, of course, there are all the online keyboard warriors out there who feel they need to air their grievances about a casino for all to see. Are these concerns legitimate or are they just rantings from players who have not read and understood what they need to do when it comes to wagering requirements or the terms and conditions of the specific online casino?
South Africans are generally very wary of virtual environments that require us to enter financial information. We are a trusting bunch at heart, but we also know to look out for scammers and con artists trying to swindle us out of our hard-earned cash – and the internet is filled with these skelms. So, how do we decide if an online casino is trustworthy? And what is the most trusted online casino out there?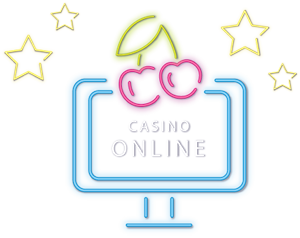 First, let's talk about 'most'
Look, let's be frank, everyone has their own opinion. The 'most' trusted online casino? It's like asking what the best colour is.
There are a lot of online (and mobile) casinos out there and they are growing by the day thanks to the Covid pandemic. And they are very keen on getting their hands on our South African Randelas. South Africa is a big opportunity for online gambling, not least because of our particularly grey area when it comes to online gambling.
So, defining the 'most trusted' is never going to be a sure thing. But what we can do is define what most 'trusted' online casinos offer and then let you make the choice.
It's all about the legitimacy
The licensing is the most crucial aspect of any trusted online casino and South African online gamblers should always make sure that the online casinos license and territory are displayed for players to easily see (it's usually at the bottom of the home page).
The very best and 'most trusted' online casinos have licenses from recognised gambling authorities like Gibraltar, Curacao, the UK, and so on. And those casinos that have multiple licenses (Casino.com is a good example with licenses from Italy, Gibraltar, and the UK) are a sure bet for a safe and trusted experience.
Licenses are expensive and difficult to get and online casinos that go to the expense and effort to get them from recognised authorities are casinos that are willing to invest in ensuring players are offered a safe and trusted environment to play in and should be worth a little time investment from players (and maybe some real money investment too).
The reputation of certain casinos for legitimacy goes a long way to supporting their 'most trusted' claim, but this can also lead to difficulty in accessing the casino. PlayNow, for example, is a Canadian online casino that is owned and operated by the Canadian Government via the British Columbia Lotto Corporation. You can't get more legit and trusted than that. Unfortunately, you also can't get to gamble at PlayNow unless you are physically in British Columbia.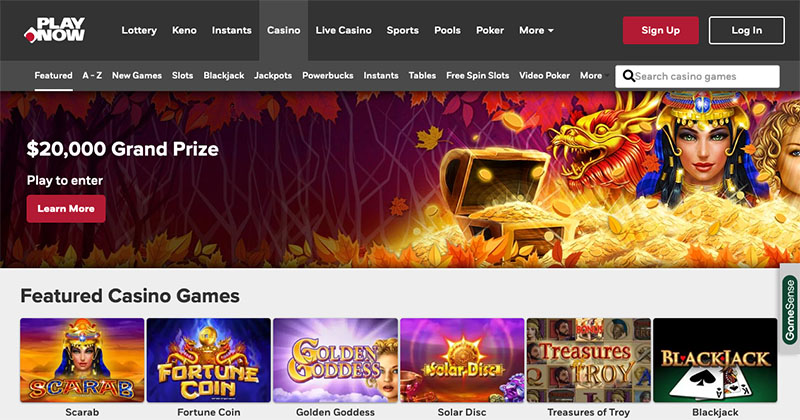 Why more is better
It's a delicate balancing act: having a ton of games on offer but not so many that finding or choosing them is a mission.
The biggest bonus of online casinos is that they are not limited by floor space. They can, literally, offer thousands – tens of thousands – of games for the South African online gambler.
But too many will just make the online casino website look really busy and cluttered.
But most players DO want to see a vast choice of games.
But how many is too many?
Well, that is up to personal preference. Some shoppers like Makro (a Walmart-type store for non-South African readers) while others prefer smaller and more select shopping experiences.
Whatever your preference, when it comes to online casinos, the more games and the more game providers on offer, the better. Not because of size, because of investment. It costs a fortune to licence games for players and a casino that is willing to put up the cash to get the best of the best is a casino that is serious about offering a thrilling and diverse gaming experience for players.
Once again – if the online casino is willing to invest in its operations, it should be a casino you can invest in.
The experience
There is a big difference between going to Montecasino or Sun City and joining a back-alley card game is some dodgy room behind a Hillbrow strip club. The same difference you will experience when playing at an online casino that presents a professional, well-designed, and well-laid out website.
Easier to navigate and understand is easier to start playing. An online casino that puts thought into how the player sees and interacts with the online casino website or mobile site understands that players want a stress-free playing experience. And anyone that makes our lives easier is someone we're likely to trust!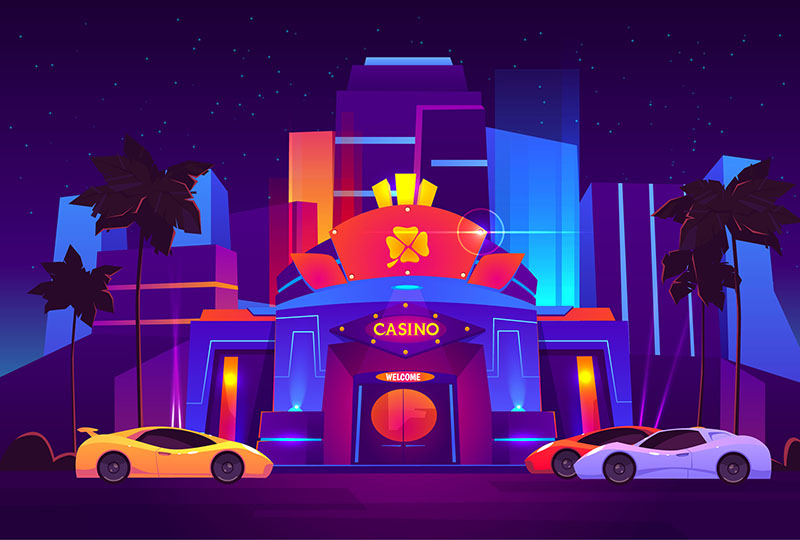 Options, options, options
Life is all about choices and online casino life is all about the choices you get when it comes to games – and when it comes to banking.
You're putting your personal info and your financial transactions onto a website so best make sure they are covering you. Check their security. SSL and 1024-bit encryption are industry standard. Anything higher (RSA 2048-bit encryption tech for example) is just a security bonus. Make sure they have clear and concise terms and conditions about their privacy policy.
And check to see that they offer a good and dependable number of known and trusted banking methods for depositing and withdrawing money. The more banking methods they offer, the more international players will be using the casino, and the more you can trust that they have your interests at heart.
What is the most trusted online casino?
There are a lot. But there are also a lot of ne'er-do-well, super-dodgy, skelm operators as well.
While all our pointers above will help you find 'A' trusted online casino, it might not be 'THE' most trusted online casino for you. You will need to try out a few to see which one really clicks and offers you the best, most thrilling, safest, and most rewarding experience.
However, if we can suggest a great place to start, it would have to be at PlayLive Casino, Jackpot.co.za, and Casino.com.
You're welcome.
GAMES: 1000+
New Loyalty Rewards Program
100% deposit up to R25 000
South Africa's First Live Casino
Same Day Pay Outs
10% Weekly Cashback
#1 Ranked Online Casino Site
GAMES: 1000+
Brand new, innovative Online Casino

100% no wagering casino
Same Day Pay Outs
#1 Ranked Online Casino Site
GAMES: 1000+
Brand new, innovative Online Casino

100% no wagering casino
Same Day Pay Outs
GAMES: 1000+
New Loyalty Rewards Program
100% deposit up to R25 000
South Africa's First Live Casino
Same Day Pay Outs
10% Weekly Cashback