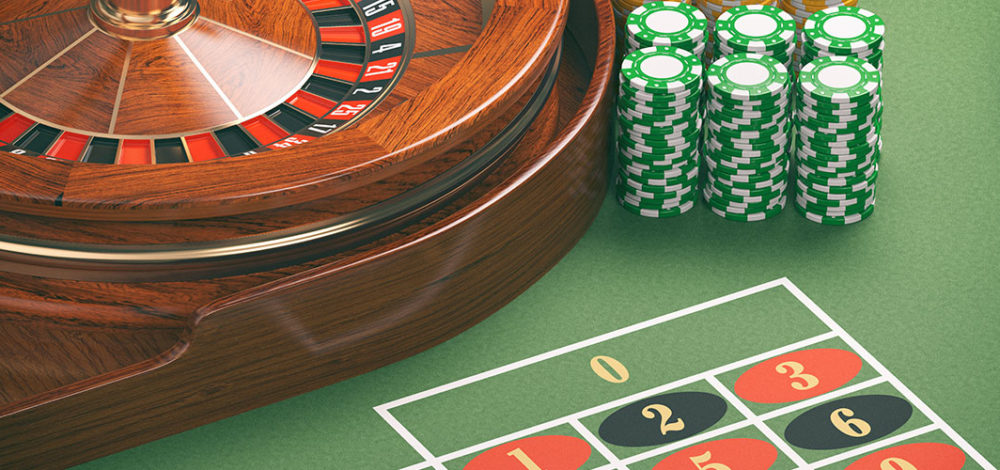 What game has the best odds for a payout
Playing at land-based or online casinos is fun. But not as much fun as winning at casinos. But most of us know that casinos aren't built to make us rich they're built because there's oodles of cash to be made from gamblers, and they don't even have to cheat to do it.
It all comes down to the odds. The odds of winning. The chance you have of getting a good hand or a favourable spin. At Online Casino Review we are fully familiar with the saying "the house always wins" – because it's true. The house does always win. Even when you have a good winning streak or someone hits a jackpot, the casino knows that over time all that money will come right back.
Because the odds are in their favour.
What are odds?
Odds are the mathematical probability of winning or losing. There are a number of ways of referring to odds. A few of the more common ones in the gambling world are 'chance', 'RTP' (return to player)' and 'house edge'. They can be illustrated using a percentage (e.g. 96% or 1%) or as a ration (e.g. 50:50 or 35/1).
If your chances of winning are about 50/50 you have a 1 in 2 chance of winning (1:2). If you see an RTP of 96% then you know that, over a long period of time, you can expect a payout 96% of the time (put into money terms, if you bet R100 you can expect to win back R96). This also means that the house edge is 4%, or that the casino is guaranteed to make R4 for every R100 bet.
At the end of the day, they all mean the same thing: how likely you are to win or lose in accordance with a mathematical model.
Knowing the odds helps to understand the probable outcome of your gambling. Probable because we do not take luck (the gambler's goddess) into account. Luck can never be quantified and, over the long term, actually makes no difference to the house winning.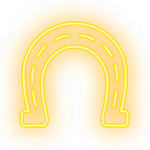 How do I use odds to find a good payout game?
Simple: the higher the odds in your favour, the more likely you will see a win.
If you play a game with high winning odds you stand to win more than you lose.
If you play a game with a high RTP you will win more often than if you play a game with a low RTP.
If your game gives you close to or above a 50% chance of winning, you are playing with a higher chance of winning.
What casino games have good odds?
Remember, no matter what game you play, the casino always has better odds. It's the nature of the game and business of gambling. But some games have better odds than others. Table games generally have much better odds than slots.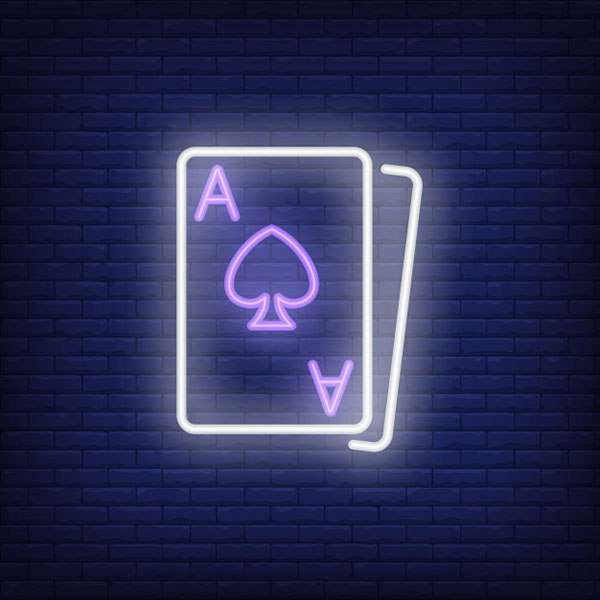 Blackjack
Blackjack is the casino game with the best odds of winning at 49%. This means that for every hand you play you have a 49% chance of winning while the house has a 1% edge and a 51% chance of winning.
Part of the allure of blackjack is the effect that skill and strategy have to improve your chances. A basic strategy and understanding of when to bet and how to bet; the fact that, even if there are other players at the table, you are only playing against the dealer; and the simple nature of the game means it is the casino game with the highest odds of the player winning.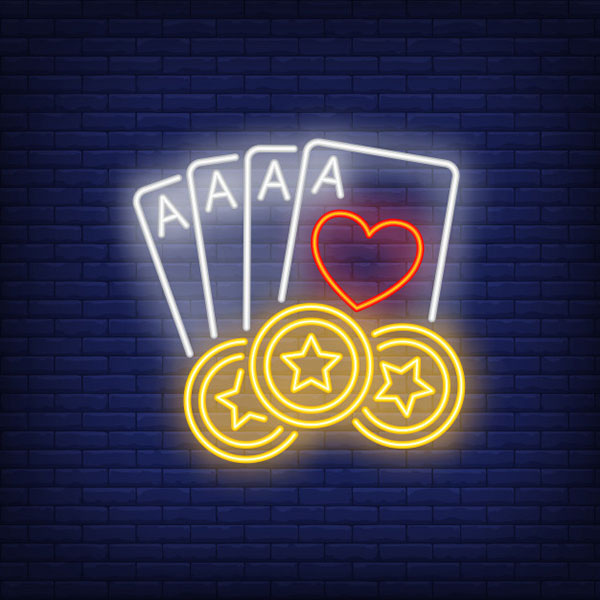 Baccarat
Baccarat can be an intimidating game for novices but with a little practice it really is quite straightforward – and it gives players very good odds on winning.
The chance of winning is about 49.32% but it does vary depending on how you play and bet. Understanding the rules of baccarat can be found in our guides section but basically:
only one person plays a game of baccarat at a time
you play against a dealer called the banker
you have three bet options in baccarat: banker, player or tie.
other gamblers bet on the outcome of each hand – whether the banker or the player will win
they can also bet on a tie between the banker and player
the player can also bet on banker, player or tie.
Because the house always has the edge, a good strategy is to bet on banker (unless you can see the player has a much better hand). Most professionals recommend avoiding the tie bet at all costs!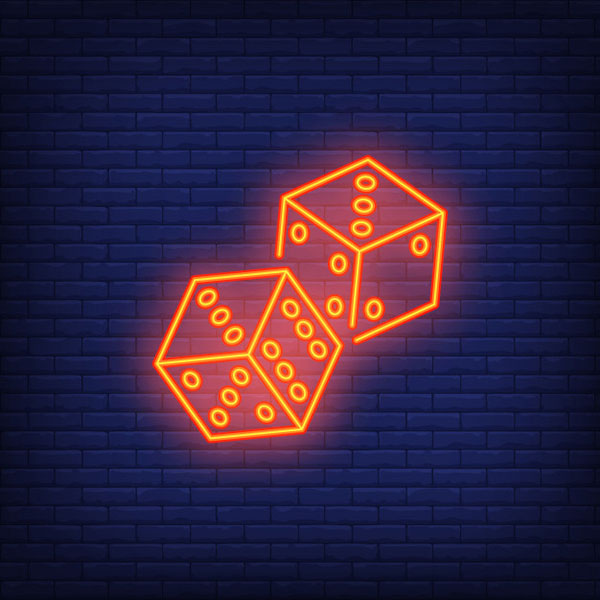 Craps
Craps can be a very fast and confusing dice game but once you understand how to play it offers very attractive odds – on average close to 50%.
But this is quite a simplistic view and only true if you are doing very basic betting, for example, betting on win/lose.
Craps offers a range of other betting options such as 'hitting the point', but these specific bets decrease your odds and increase the house edge significantly.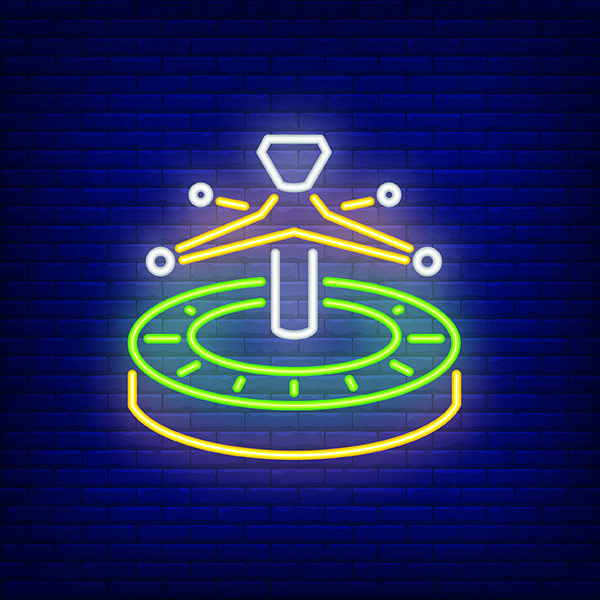 Roulette
Much like craps, the basic bet of red/black on a roulette table will give you odds of close to 50% – only 'close to' because the house edge is in their favour with the inclusion of the '0' and '00' slots on the wheel.
And much like craps, there are a bunch of more specific bets you can place (a single number bet, an outside or inside bet, groups or lines of numbers, etc.) that will take those almost 50/50 odds and increase them significantly in favour of the casino.
Why don't more players focus on the better odds games?
It's all got to with how much you can potentially win. The more risk the more reward, the less risk the lower the reward so a game with good odds tends to pay out less than a game with not so good odds.
For example, in blackjack, the game where your odds are the best, your payout is 1:1 meaning that if you bet R100 and you win you get paid R100 (plus your bet). If you get a blackjack your payout is 1.5:1 so on a R100 bet you get R150.
A good result but you need to play and win for a long time to get the big bucks.
Another good example is European roulette. If you bet on red/black you have a close to 50% chance of winning and you win at 1:1 – a R100 bet will pay out R100. But if you bet on a single number your chance of winning drops to 2.70% (a 35 to 1 chance). Way lower chance of winning BUT if the ball lands on your number you win at 35:1 so a R100 bet pays out R3500.
The OCR view
We love playing. Sure, we love winning but we are in this game for fun. Which is why we enjoy games that allow us to play for longer without losing everything on one roll of the dice or spin of the wheel. Our recommendation for the game with the best odds of a payout and the most fun is definitely blackjack – the King of Casino Games.
If you want to take advantage of the odds with games like baccarat, craps and roulette – practice, practice, practice. Get to know the game, study the rules, learn some strategies and always remember that Lady Luck has the biggest say in any game of chance. 
And always play responsibly.
GAMES: 1000+
New Loyalty Rewards Program
100% deposit up to R25 000
South Africa's First Live Casino
Same Day Pay Outs
10% Weekly Cashback
#1 Ranked Online Casino Site
GAMES: 1000+
Brand new, innovative Online Casino

100% no wagering casino
Same Day Pay Outs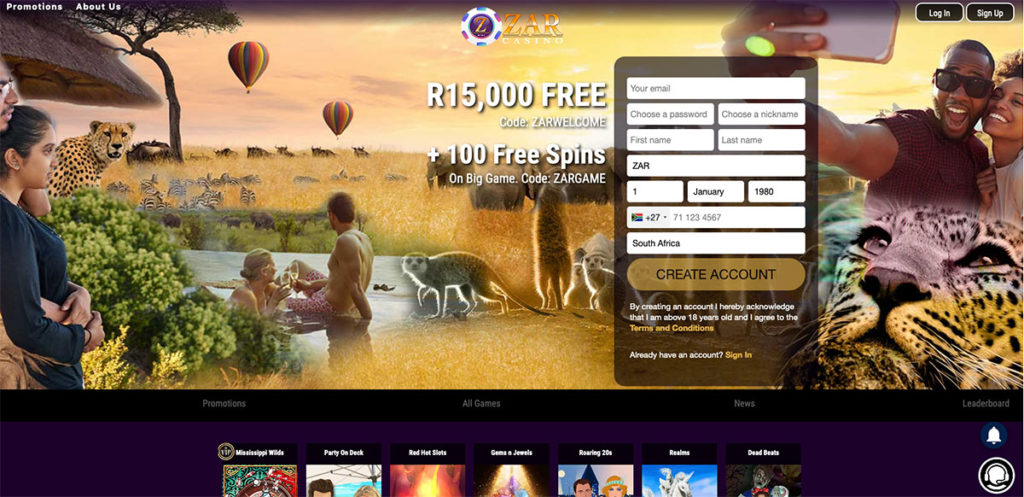 GAMES: 188+
Launched in 2019
Safe and secure online casino
All new players get an excellent no deposit bonus.
Only accepts players from South Africa
#1 Ranked Online Casino Site
GAMES: 1000+
Brand new, innovative Online Casino

100% no wagering casino
Same Day Pay Outs
GAMES: 1000+
New Loyalty Rewards Program
100% deposit up to R25 000
South Africa's First Live Casino
Same Day Pay Outs
10% Weekly Cashback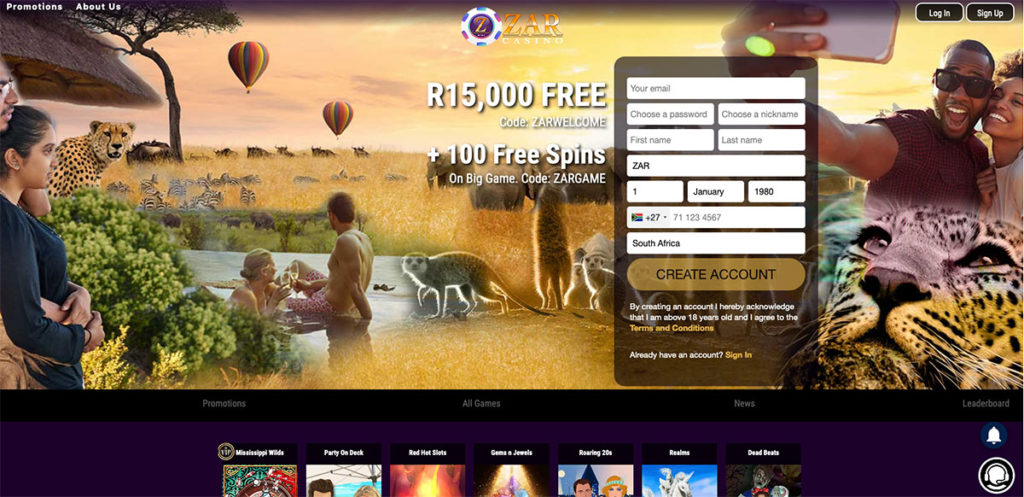 GAMES: 188+
Launched in 2019
Safe and secure online casino
All new players get an excellent no deposit bonus.
Only accepts players from South Africa