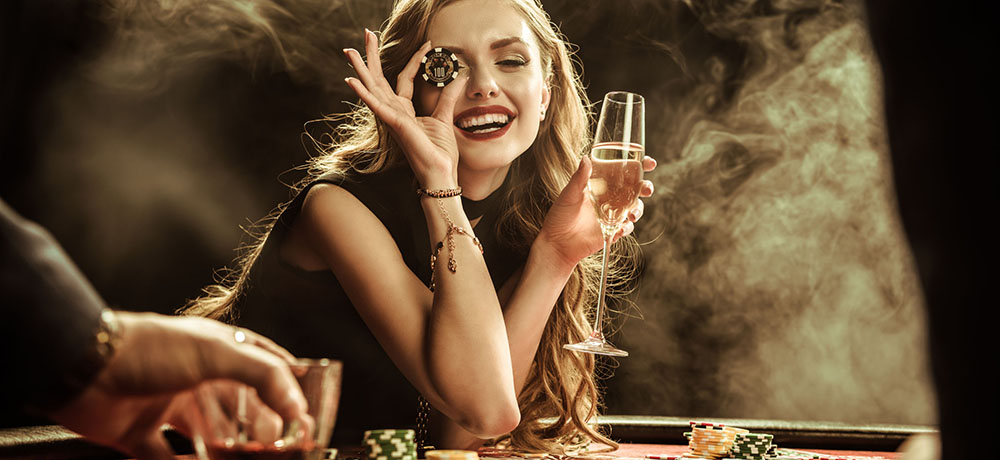 Top 5 online slots to celebrate South Africa's Women's Month
Women gamblers are a growing sector of the online casino market which is weird when you consider just how many women actually enjoy and dominate in the casino world. Not only are women a huge market at land-based casinos, especially on the slots side, women competitors in big event tournaments like the World Series of Poker and the international baccarat and blackjack tourneys regularly beat out their male competitors.
Why would women be a growing market and not just a part of the biggest online gaming industry on the planet? It's issues like these that make us aware of just what women have achieved over the years – and why we celebrate Women's Month from 1 – 31 August and Women's Day on 9 August: it's to remind us of the power of women, of their dedication, their passion, and their sacrifice in bringing equality to all.
South Africa has a very unique and identifiable Women's Month celebration. While there is an International Women's Day in March, our Women's Month and Women's Day is because of a very specific event that took place on 9 August, 1956: 20,000 women from all races and walks of life marched on the Union Buildings to demand change in our country, to fight for equality not only for women but for all the races that made up our nation.
It was a huge display of solidarity and a pivotal moment in rethinking how South Africa was governed.
And we, the Online Casino Reviews team, believe that we can celebrate these powerful figures, remember their bravery and sacrifice, and honour their vision by finding those online slots games available to South African gamblers that reflect this spirit.

About our Women's Month online slots choices
Firstly, we are not looking for those slots that are 'feminine' because they are pink or feature kittens or have a shopping theme or make-over theme or rich girl vibe.
South African women are warriors, leaders, queens, and goddesses. We are looking for those slots that show this, that bring this fighting spirit to life, that celebrate our bravery and spirit.
And, secondly, we are looking for slots that are available to South Africa online casino players. While there are great slots like Lara Croft and Wonder Woman, a lot of them are not playable from South Africa. Our chosen slots can be found at our most popular online casinos for Saffer gamblers, including but not limited to: Jackpot.co.za, PlayLive Casino, Casino.com, Fun Casino, and Springbok Casino.
We hope you enjoy our recommendations, and we hope our choices illustrate the fighting spirit of our African Queens.
To all the women who make us a stronger nation: Happy Women's Month!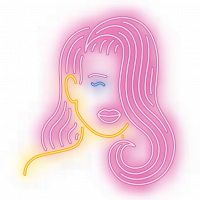 Wonder Women Slots Tournament – Playlive.co.za
To kick off our list we must mention the awesome Slots Tournament that runs over the month of August at Playlive online casino.
Playlive is running the Wonder Women Slots Tournament to celebrate Women's Month. It starts on 1 August and ends on 31 August, features 3 really fun online slots games from Tom Horn Gaming (Diamond Hill, La Tomatina, and Frozen Queen), has a R50.00 buy in, and a R50,000 prize pool.
Find out more on the Playlive Tournament page.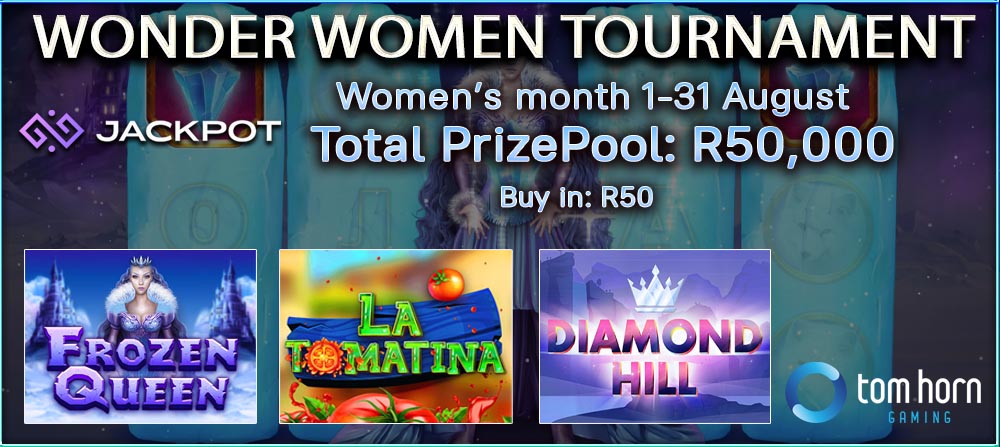 Wonder Woman Gold – Bally
Wonder Woman Gold by Bally is a groovy throwback to the icon of the feminine superhero – the 1970's Wonder Woman TV series starring Lynda Carter. It is packed with awesome retro visuals and scenes from the series and has possibly the cheesiest 70s soft-core adult movie theme music we have heard in a long while! Not that the series had anything to do with the XXX entertainment industry but that 'boom-chicka-bow-wow' sound just has us in hysterics every time – Barry White via Shaft and an instantly recognisable soundtrack to a generation.
Aside from the graphics and awesome soundtrack, Wonder Woman Gold is filled with great gameplay and great features and, as a testament to a truly empowered female superhero, is absolute GOLD!
Provider: Bally
Reels: 5
Paylines: 40
RTP: 95.84%
Features: Wilds, Expanding Wilds, Mystery Stacked Reels, Jackpots, Free Games.
And, just before we head on to the next slot, you have to experience the TV show theme song when you hit the Free Games Bonus Feature! OMG, it's freakin' amazing!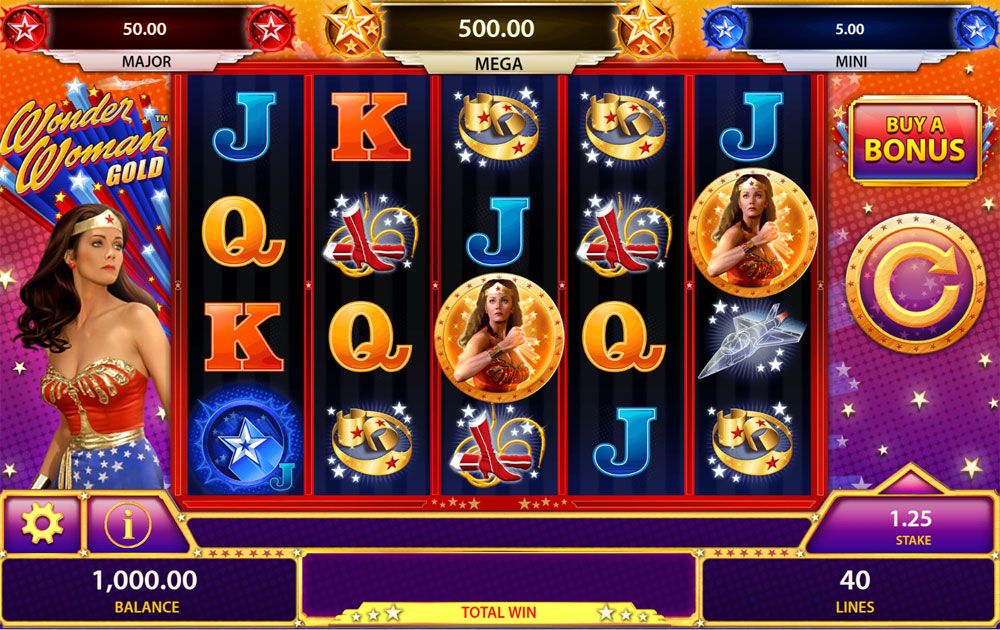 The Legend of Cleopatra – Playson
What list of Africa Queen slots games would be complete without an online slots game that features Cleopatra, the Queen of Egypt and an enduring icon of the power of women?
Playson have given us a thrilling Ancient Egypt-inspired slot with our tragic heroine as the lead. And they have upped the stakes by not only providing a great 6-reel experience, but they have also adapted it to offer players a Megaways™ version!
The base game is an innovative 2x3x3x4x5x5 reel set with great graphics and sound, a bunch of features to keep you spinning, and up to 100 paylines.
The Megaways™ version brings in the well-known Megaways™ format and massive paylines numbers – and a rather unique mechanic where you eliminate the top row of symbols rather than move them along as is usual.
Provider: Playson
Reels: 6
Paylines: 100 in original game, 200,704 in Megaways™
RTP: 95.05% in original, 95.80% in Megaways™
Features: Wilds, Scatters, Multipliers, Free Spins, Bonus Rounds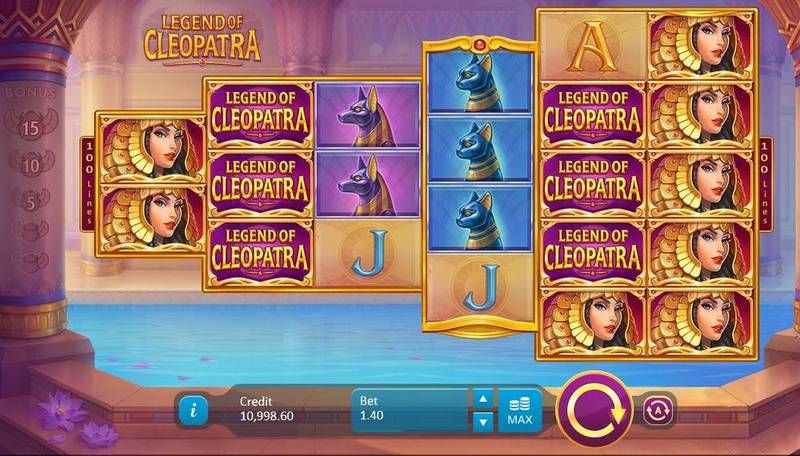 Cat Wilde in the Eclipse of the Sun God – Play'n GO
Stand aside, Indiana. There's a new adventurer in town and she's bringing the Wilde!
Play'n GO have released a range of new adventure-themed online slots all starring the heroine Cat Wilde and they are great! Cat Wilde is an off-shoot of the popular Rich Wilde series and brings us a girl power icon with a lot of Lara Croft attitude (which is great because us South African online slots fans can't play the Lara Croft games from Microsoft!).
Cat Wilde made her debut in Cat Wilde and the Doom of Dead, a 5-reel, 20 payline Ancient Egypt-themed slots game that immediately became a hit. Eclipse of the Sun God is sure to follow in these footsteps as we head to the jungles of Central America and the land of the Maya to search for treasure.
Graphics are gorgeous, the sound track great, and the features brimming with thrills.
Provider: Play'n GO
Reels: 5
Paylines: 20
RTP: 96.22%
Features: Cascading Reels, Wilds, Scatters, Multipliers, Free Spins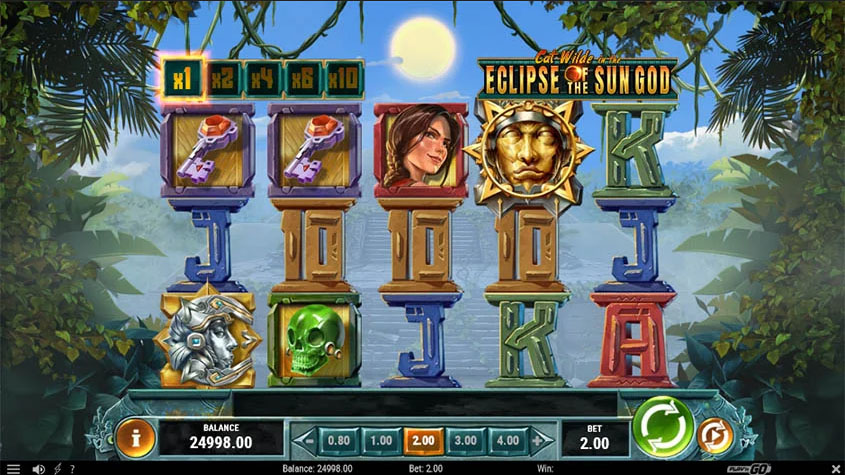 The Faces of Freya – Play'n GO
The Faces of Freya is another epic online slot from Play'n GO that features a powerful female lead, this time the goddess Freya from Norse mythology.
The goddess of love, sorcery, and war brings you a beautifully crafted 5-reel slot that captures the essence of the mythical realm of Folkvangr – the 9th realm of Morse mythology and a meadow ruled by Frey that welcomes those who do not go on to Valhalla.
The Faces of Freya is full of iconic Norse imagery and a fair whack of incredible features. Chief among these are the 3 scatters that unlock the Spins of Love, Sorcery, and War – and the bonuses that come with them: Wilds and Multipliers. 4 or 5 scatters triggers Folkvang and 4 different levels of Free Spin play!
It's an amazing and epic slot that puts the powerful Freya front and centre and shows us that it's not just the Odin's and Thor's of Norse mythology that held the power.
Provider: Play'n GO
Reels: 5
Paylines: 20
RTP: 96.20%
Features: Wilds, Scatters, Multipliers, Free Spins

Valkyrie – ELK Studios
ELK Studios are really pushing the boundaries in the slots games world. They're becoming quite famous for bringing new and innovative gameplay to our favourite online casino games and Valkyrie is no exception.
The features are superb: Sword of Destiny unlocks Wild Reels, Shield of Chance unlocks Wilds, Arrow of Fortune unlocks expanding symbols. There are Free Spins scatters, Wilds symbols, and a very interesting Bet Strategy feature that allows you to set different win/loss strategies to suit your play.
Valkyrie showcases the Norse goddess Freya and four of the mythical women warriors who lead fallen Vikings to the halls of Valhalla. Crisp, amazing graphics, a stirring soundtrack, and more features than you can shake a sword and shield at make it a must-play for online slots fans – and an impressive 96.3% RTP doesn't hurt either.
A superb game!
Provider: ELK Studios
Reels: 5
Paylines: 30
RTP: 96.30%
Features: Wilds, Expanding Wilds, Scatters, Multipliers, Free Spins, Bet Strategies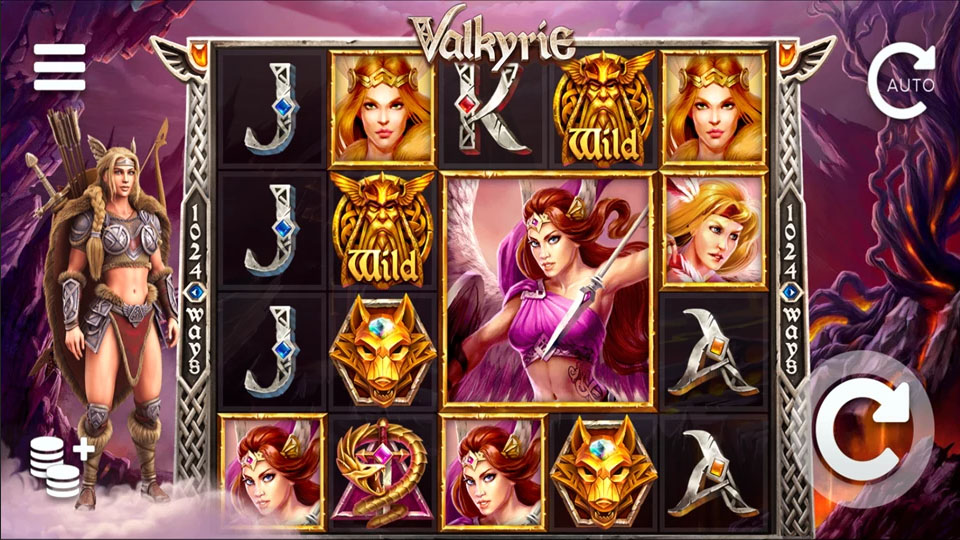 Our Wonder Women!
We hope you try out these amazing, women-powered slots over the course of this incredibly important Women's Month. As South Africans, we should be celebrating the iconic women like Lillian Ngoyi, Rahima Moosa, Helen Joseph, Sophia Williams Brown, and the 20,000 mothers, sisters, daughters, wives, and lovers who stood up to make their voices heard.
We see you. We honour you. We celebrate you this Women's Month.
GAMES: 1000+
New Loyalty Rewards Program
100% deposit up to R25 000
South Africa's First Live Casino

Same Day Pay Outs

10% Weekly Cashback
#1 Ranked Online Casino Site
GAMES: 1000+
Brand new, innovative Online Casino

100% no wagering casino

Same Day Pay Outs
#1 Ranked Online Casino Site
GAMES: 1000+
Brand new, innovative Online Casino

100% no wagering casino

Same Day Pay Outs
GAMES: 1000+
New Loyalty Rewards Program
100% deposit up to R25 000
South Africa's First Live Casino

Same Day Pay Outs

10% Weekly Cashback