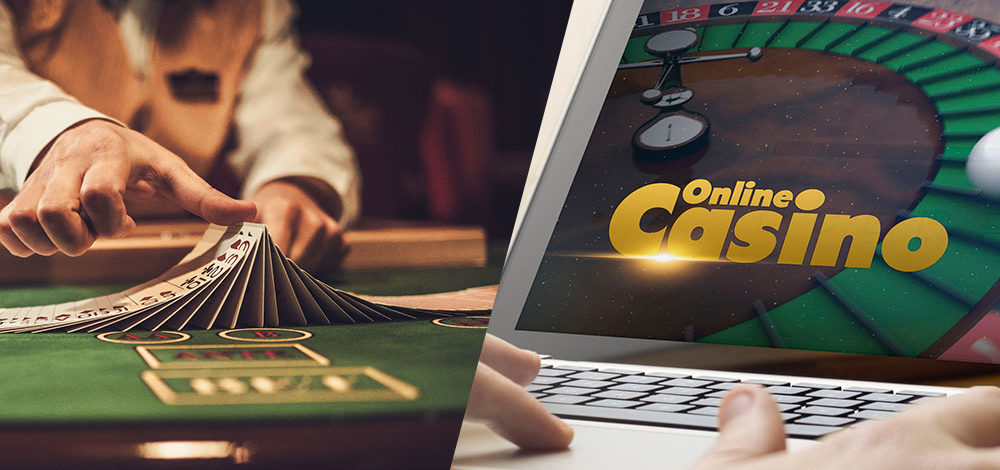 The difference between online and live casinos
What's the difference between online and live casinos?
While many of us think, duh, an online casino is played on your computer and a live casino is playing at an actual brick-and-mortar casino, that's not actually the whole story.
Technology, that amazing thing that has allowed us to log in to our favourite online casino and play our favourite casino games for fun or for real money, has actually blurred the lines between 'online' and 'live'. Sure, back in the day the only place you could play 'live' was in an actual casino but with the advances in streaming and web cam technology you can play live games – with live dealers, actual equipment and real opponents – in your own home.
Land-based vs Online vs Live
There are three modern ways to enjoy the casino experience.
The first is the obvious one: visiting a casino in real life as in actually getting into your car, driving to a building, entering the gaming floor and playing the games.
The second is the one that is taking the world by storm: going to an online or mobile casino using a desktop computer or a mobile device like a smartphone or tablet.
The latest is the perfect mash-up of the two: Live Dealer playing at an online or mobile casino. Live Dealer games or Live Casino is the latest innovation in casinos where you, the player, log in to your favourite online casino, go to the Live Dealer lobby and use web cam technology to play with a real dealer, using real cards and tables and wheels, while being able to interact with other players via web chat.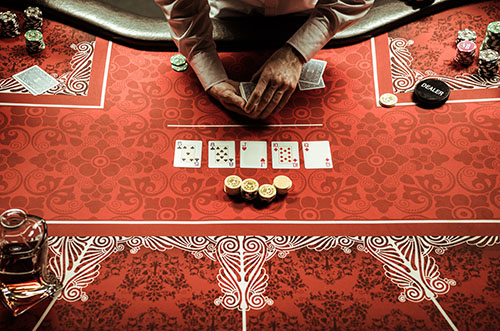 How is Live Dealer different to online or mobile casino gambling?
When you play at an online or mobile casino, well up to now at least, you are playing against a software programme. Where you would find a living dealer with physical cards and other equipment at a land-based casino, in the online and mobile world you have a computer simulation instead. This programme uses a Random Number Generator (RNG) to create the gambling experience of not knowing how or where the reels will stop or the cards will fall.
With Live Casino games you don't have an RNG, you have an actual dealer that you interact with. Your game is streamed live and in real time so you see the cards as they are dealt or the wheel as it spins or the ball as it bounces through the pockets of the wheel.
Is a Live Casino worth it?
With absolutely no doubt at all! You have your very own casino in the comfort of your own home or wherever you may be. All it takes is a secure Wi-Fi connection and you have the social aspect of the casino added to the privacy of gambling in your PJs if you want.
To the last point: the web cam will show you the Live Dealer and possibly other tables in the gaming room but will never show you to the dealer or other players.
It's fast, it's fun, it's the way the future of gambling is going.
What about log ins, banking and bonuses?
The log in process is exactly the same as when you go to any online or mobile casino, as is the deposit and withdrawal process for real money playing.
Bonuses are a little different only because most online casino bonuses are centred around the slots games. Live Casino playing, for now at least, doesn't really feature slots games as they really are geared for the personal, push the button myself style of play. Some online casinos do offer really cool bonuses for players wanting to try out the Live Dealer portfolio but they are not the norm.
There are, however, very lucrative loyalty and VIP bonuses that can be had at the Live Dealer tables. And some truly exciting tournament promotions. As you can imagine, taking the tournament play and adding a real dealer and the ability to banter with other players is quite the thrill.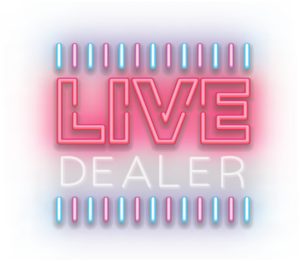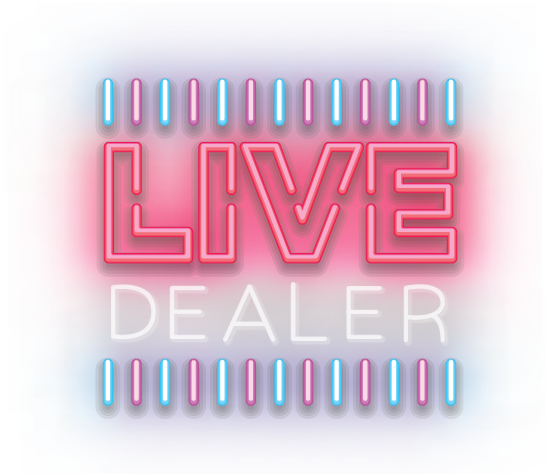 So, what are the biggest differences between online and Live Casinos?
The biggest difference is the human touch, the addition of a real, live, in the flesh dealer to make your online gaming that much more social and adding to thrill of gambling wherever you are and whenever you want.
The premier online casinos, the ones that really put investment into their offerings, have teams of highly trained and professional croupiers that would not be out of place in a high-end, bricks-and-mortar casino.
While this may seem like just one difference, it really is an important one. Gamblers are social and gregarious by their very nature. We want to test ourselves against other people, not just computer programmes. We want to interact and chat and see people's reactions when we hit a straight on the river card or a blackjack five times in a row or watch as the ball lands on the one number that we picked from the 30-odd available.
Is there still a place for online casinos? Absolutely. Live Casinos need a couple of things that online casinos in general don't. Fast internet connections, big bandwidth and excellent stability. This is after all live streaming for long periods while you play. Live Dealer games are also slightly more expensive to play compared to online casino games. This is mainly due to the cost of having to set up a gambling room, pay croupiers and install all the necessary tech to give you the best experience.
But it's all worth it. Online casinos changed the world of gambling. Live Casinos and Live dealers are changing the world of online gambling.
And it's all for the better.
GAMES: 1000+
New Loyalty Rewards Program
100% deposit up to R25 000
South Africa's First Live Casino
Same Day Pay Outs
10% Weekly Cashback
#1 Ranked Online Casino Site
GAMES: 1000+
Brand new, innovative Online Casino

100% no wagering casino
Same Day Pay Outs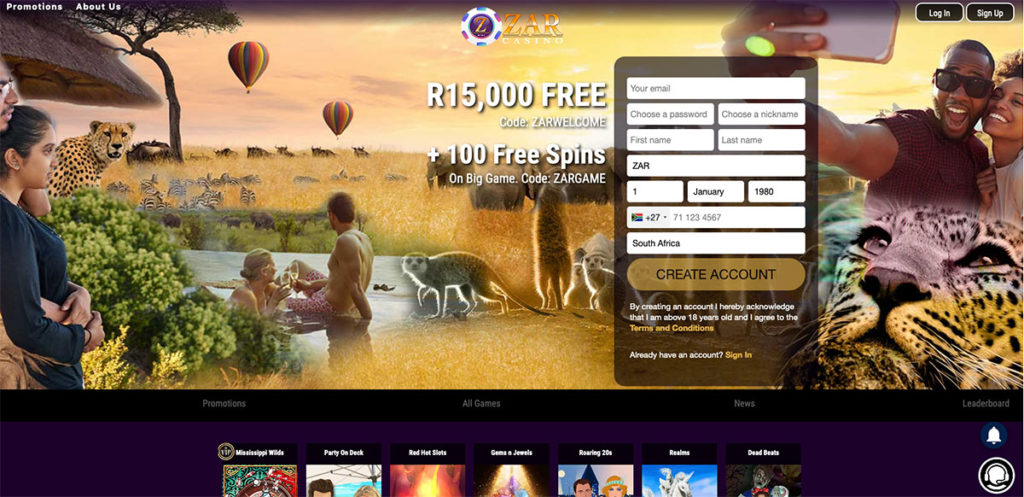 GAMES: 188+
Launched in 2019
Safe and secure online casino
All new players get an excellent no deposit bonus.
Only accepts players from South Africa
#1 Ranked Online Casino Site
GAMES: 1000+
Brand new, innovative Online Casino

100% no wagering casino
Same Day Pay Outs
GAMES: 1000+
New Loyalty Rewards Program
100% deposit up to R25 000
South Africa's First Live Casino
Same Day Pay Outs
10% Weekly Cashback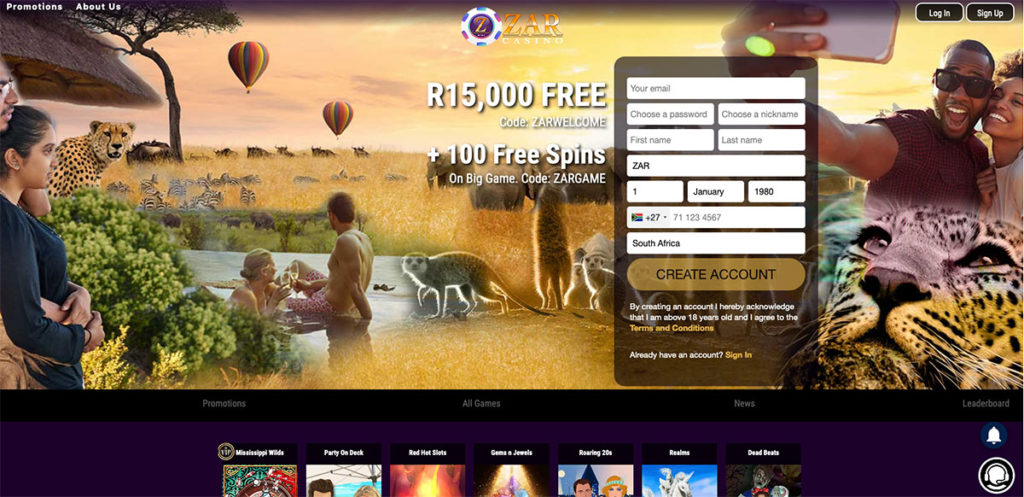 GAMES: 188+
Launched in 2019
Safe and secure online casino
All new players get an excellent no deposit bonus.
Only accepts players from South Africa