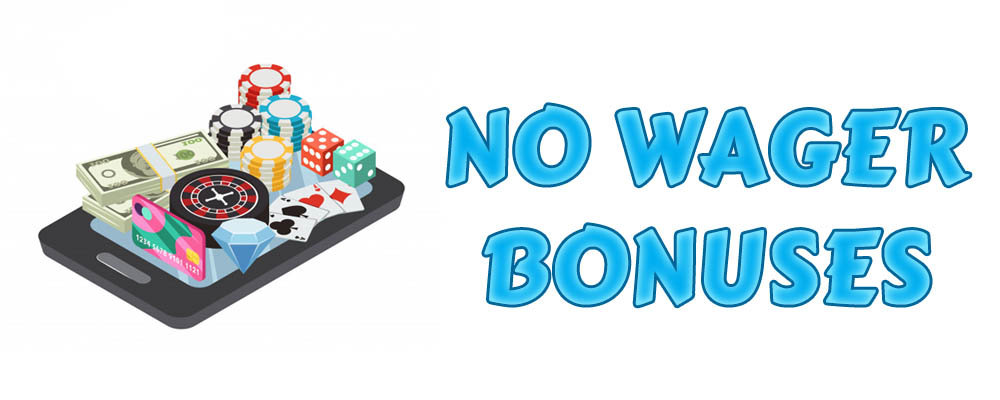 No Wager Bonuses
It's the next big thing – No Wager Bonuses
The online casino world is rife with new and innovative games, but there is one area where most gamblers tend to be a bit wary – the wagering requirements.
Wagering requirements are one of the most commonly found complaint areas on any online casino review site. They can be confusing and they are often incredibly difficult to complete. If, for instance, you have a 40x wagering requirement on a R1,000 bonus you need to play through R40,000 worth of bets before you can withdraw any winnings. And that is a pretty standard wagering requirement.
And the same goes for free spins.
But that's all about to change, especially for South African online casino fans? The No Wager Bonus movement is fast drawing attention and coming to our digital shores.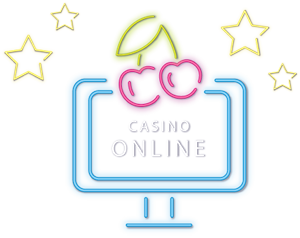 What is a no wager bonus?
A no wager bonus is a bonus or free spin offer that has no wagering requirement AT ALL. Yes, there are terms and conditions, but there are absolutely no wagering requirements – whatever you win is your to play or withdraw as you see fit.
You win it, you own it!
How does a no wager bonus work?
It works just like a welcome bonus or deposit bonus or free spins bonus.
The online casino offers you a bonus to boost your bankroll or give you free spins.
You redeem the bonus or free spins.
You play your game.
Now this is where things change for the better:
You win some real money.
You either a) keep playing or b) withdraw your winnings.
It's that simple!
What sorts of Ts &Cs come with no wager bonuses?
The only major condition you are likely to see with no wager bonuses and no wager free spins is a limit on how much you can withdraw. This is usually called a percentage and may be indicated by a number such as 10x.
Other Ts & Cs you may find are limits on the total deposit amount and that the deposit and bonus are not cashable.
Most no wager bonuses at online casinos are reserved exclusively for slots games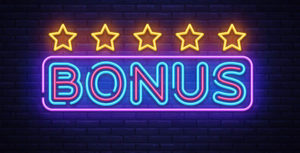 A real-life example of a no wager bonus
Jackpot is the first South African online casino to offer real money, no wager bonuses. This is an example of what you can expect at Jackpot.
Bonus offer:
200% no wager first deposit match up to R10,000. 10x limit.
What this means:
You get a 200% bonus on your first deposit. The maximum limit on your first deposit is R10,000. There is no wagering requirement. You may only withdraw up to to 10x your deposit and bonus amount in winnings.
So, you sign up, redeem the offer and deposit R1,000.
You get R2,000 in bonus money (200% of your R1,000 bonus).
You now have R3,000 to pay with.
Over the course of your gambling you win R2,500.
You can withdraw that R2,500 immediately (with NO FURTHER WAGERING REQUIREMENTS) or continue to play with it.
Where do the Ts & Cs come in?
The maximum deposit amount is R10,000.
You have a 10x limit which means you cannot withdraw more than R30,000 in winnings (R1,000 deposit + R2,000 bonus = R3,000; 10x R3,000 = R30,000).
You cannot withdraw your initial deposit and bonus.
How does this help South African online players?
The most obvious benefit to no wager bonuses for South African online gamblers is that they don't need to try and meet wagering requirements. It makes everything we enjoy about online casinos that much more enjoyable – and easier.
The less obvious benefit is that now we don't need to try and understand some very confusing and potentially expensive (for us) rules and regulations.
It make our favourite pastime simpler, easier, more straightforward and, potentially, far more rewarding in real money terms.
What online casino for South African players offer no wager bonuses?
At the moment the only major online casino to offer South African gamblers no wager bonuses is Jackpot (www.jackpot.co.za). This is a very new online and mobile casino that has been designed and built specifically for the SA market, and it shows in how they are operated – well worth a visit.
Don't be surprised if you start seeing more of your favourite casinos offering no wager bonuses because these offers are set to change how we as players view online casinos and the wagering requirements they make us complete.
GAMES: 1000+
New Loyalty Rewards Program
100% deposit up to R25 000
South Africa's First Live Casino
Same Day Pay Outs
10% Weekly Cashback
#1 Ranked Online Casino Site
GAMES: 1000+
Brand new, innovative Online Casino

100% no wagering casino
Same Day Pay Outs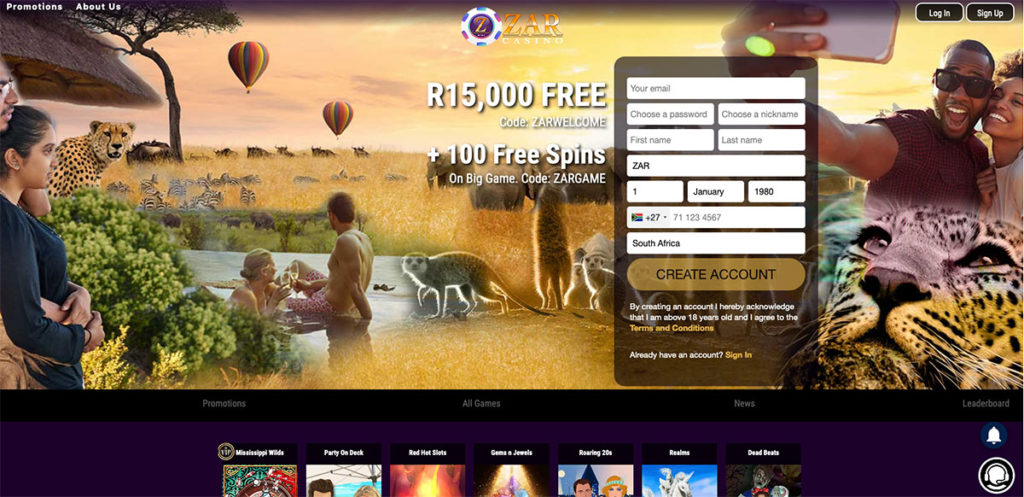 GAMES: 188+
Launched in 2019
Safe and secure online casino
All new players get an excellent no deposit bonus.
Only accepts players from South Africa
#1 Ranked Online Casino Site
GAMES: 1000+
Brand new, innovative Online Casino

100% no wagering casino
Same Day Pay Outs
GAMES: 1000+
New Loyalty Rewards Program
100% deposit up to R25 000
South Africa's First Live Casino
Same Day Pay Outs
10% Weekly Cashback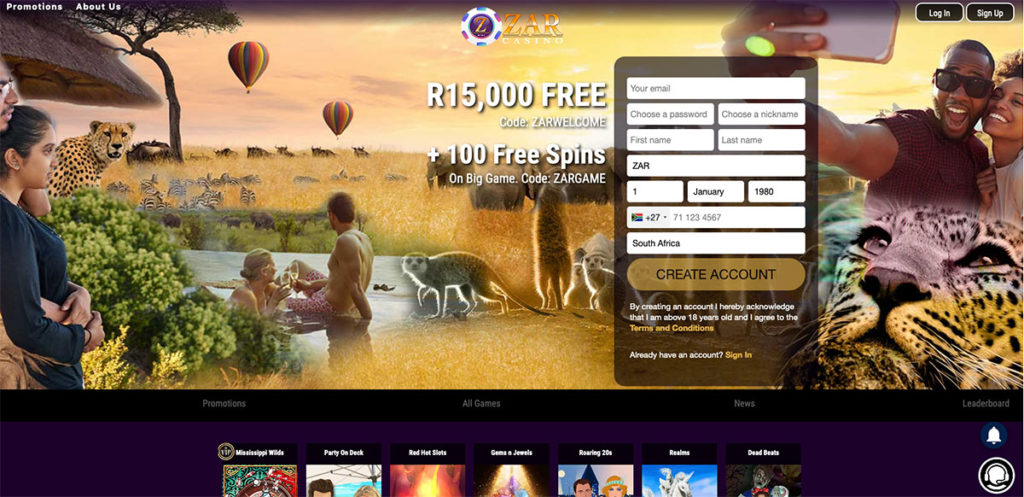 GAMES: 188+
Launched in 2019
Safe and secure online casino
All new players get an excellent no deposit bonus.
Only accepts players from South Africa