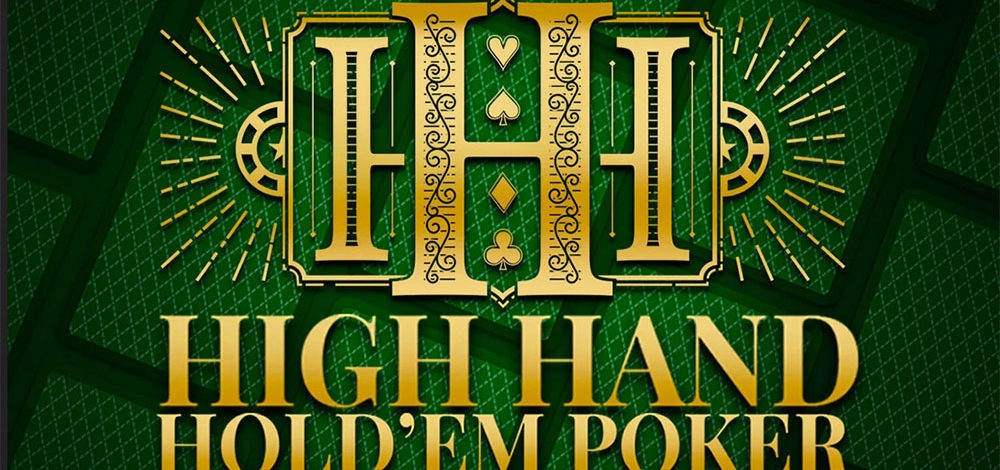 High Hand Hold'em review
The basics
Software: OneTouch
Type: Poker
RTP: 92,58%
Bet range: 1 to 1,000
Bonus features: No
Volatility: Medium to High
Mobile version: Yes
Hit or miss: Hit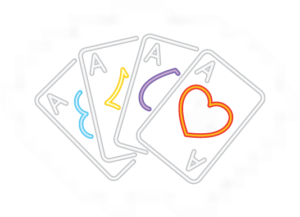 The OCR review
Gameplay
OneTouch launched their High Hand Hold'em poker game in 2019 and, a year later, it is showing just what a good investment it was.
It brings the high stakes game of High Hand Poker straight to your mobile or desktop device and is great for hours of fun as you try to outplay the dealer and hit that straight or flush on the river card.
As with any good poker game your strategy and knowledge of the rules and variations will be key to making winning decisions.
The game itself is smooth and fast with a bet range of R1, R5, R25, R100, R500 and R1,000.
The rules are your basic High Hand Hold'em poker rules.
What really makes High Hand Hold'em stand out is the optional side bet where you can bet on getting a winning hand of 3 of a kind or higher.
Decks
High Hand Hold'em is played with a single deck of 52 cards, no jokers or wilds. The deck is shuffled before every hand.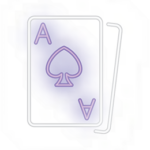 Graphics
Graphics are crisp and clean with every card easy to see. The side bet table can be a bit faint on mobile device but knowing your poker hands and that everything from 3 of a kind and higher is a progressively larger win helps.
Sound
The sound is very basic with card and chip noises and a cheesy backing track which can be quite annoying after a while (this reviewer chose to mute both and have my own music playing).
Extras
The big extra, as mentioned, is the side bet table. You can bet any amount on the side bet and you win if you get a hand with 3 of a kind or higher.
The pay table for the side bets is:
3 of a kind – bet x3
Straight – bet x5
Flush – bet x7
Full House – bet x11
4 of a kind – bet x21
Straight Flush – bet x51
Royal Flush – bet x251
Pros and cons
Pros
Great graphics
Solid game
A sure bet for poker lovers
Side bets
Cons
Music
The OCR verdict
We are suckers for a good poker game and OneTouch have delivered just that. While many online casinos give you a very limited choice of video poker or basic virtual poker games, this one stands out by giving you a real game experience.
With the addition of the side bets, you often feel like you are playing against the dealer as well as your own luck and choices. Ever tried bluffing yourself?
OCR are impressed with High Hand Hold'em poker and have returned a number of times to the game to play which is always a sign of a game that is great.
When your options of Live Dealer or land-based casino play are limited, or you just want a few quick hands of poker during some down time, we heartily recommend High Hand Hold'em poker from OneTouch.