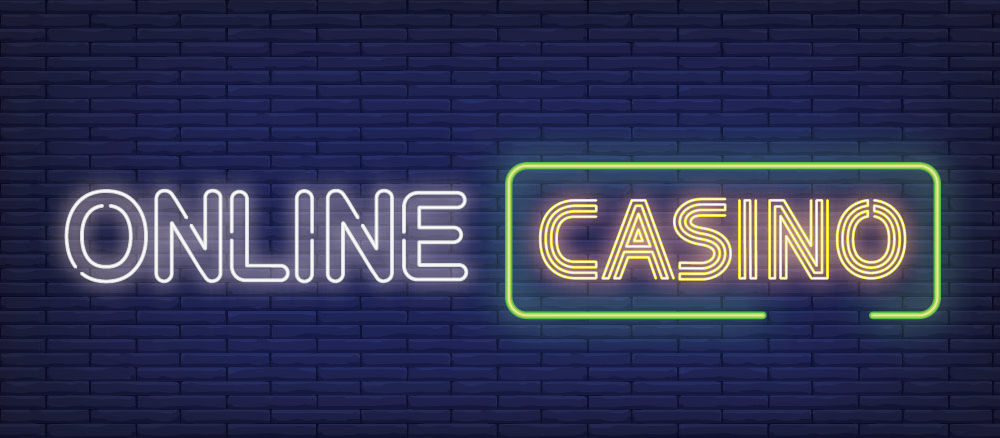 Best online gambling sites 2021
We're almost at the halfway mark in another year of lockdowns, stay-at-homes, and quarantines. For us South Africans, it may seem even harder than for others because have such a beautiful country and so many amazing places we could be visiting. We're used to being able to pick trips to mountains or oceans or deserts or tropical forests. We have incredible eateries and bars. Our friend groups are usually always available for a game of pool or a raucous braai (with a few rounds of poker later in the evening!).
And yet, with the curfews and social distancing and reduced crowd sizes, we have been fairly isolated of late.
What this has led to is a huge increase in the number of online gamblers looking for the best online casinos or mobile casinos and, here at Online Casino Review, a definite increase in queries about our recommended choices for safe and secure online gambling.
While our comprehensive online casino reviews (you can see them here) do give our fans all the information on our top-rated online gambling partners, we thought this would be a great chance to remind you all of our preferred online casino game platforms, the places we return to time and again because they offer everything we're looking for, and the new places that may not be on your radar yet.
Jackpot Casino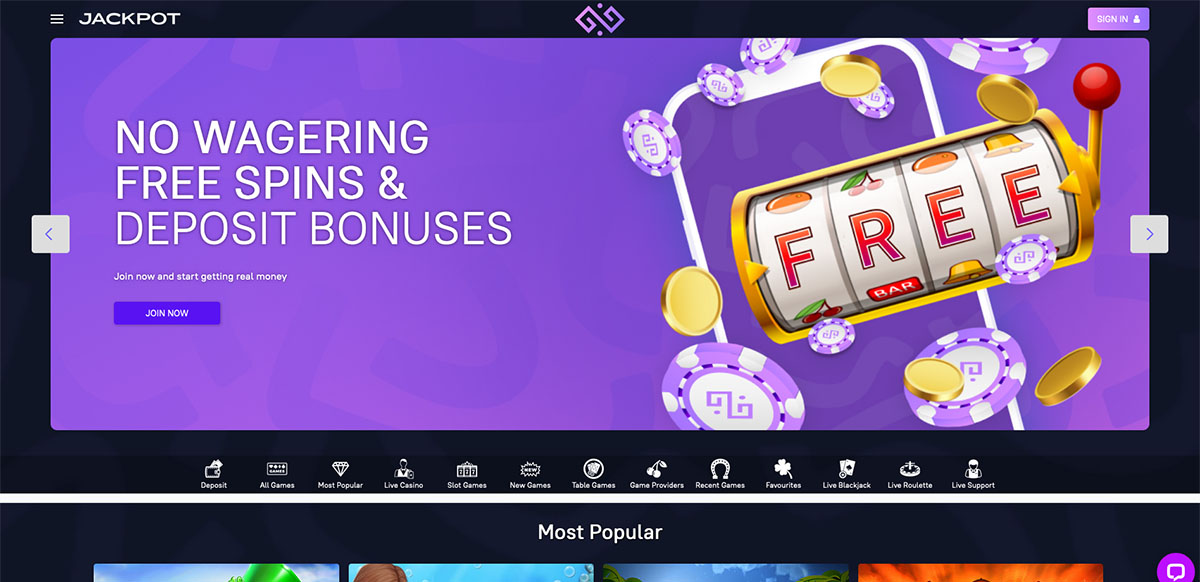 Jackpot is an online casino for South African players that is certainly getting some big attention at the moment. Why? Is it because of their extensive range of casino games from the top providers? Is it their amazing design and layout and ease of use? Their bonuses and promotions?
Well, all the above BUT there is one massive reason for Jackpot's popularity – and for their taking the number 1 spot on many online casino review sites: their no wager bonuses.
No wager bonuses are something South African online gamblers have been wanting for ages! All the tricksy fine print that trips up so many gamblers in the wagering requirements and Ts & Cs at online and mobile casinos have given the industry a bit of a reputation for underhanded practices since the dawn of the welcome bonus. And, while these are standard conditions and we, as regular and seasoned gamblers, understand how they work and also understand that NO business just gives away money for free, they can put a bit of a stain on casino reputations if players feel they are being cheated.
Jackpot have gone a different route to the average online casino by offering no wager bonuses and we for one are thrilled. Now you don't have to worry about completing wagering requirements, you know exactly what you are in for and what you can expect.
It's a breath of fresh air in our industry and, when you add in the amazing games from top providers (and a fair few unique games from some very competent indie studios), an intuitive and eye-catching platform, and incredible customer service, you get an online gambling site that is pushing it up to 11.
And for those that don't know why 11 – we highly recommend watching the cult-classic rock spoof movie Spinal Tap.
You can read our Jackpot review right here or go straight to Jackpot here
PlayLive Casino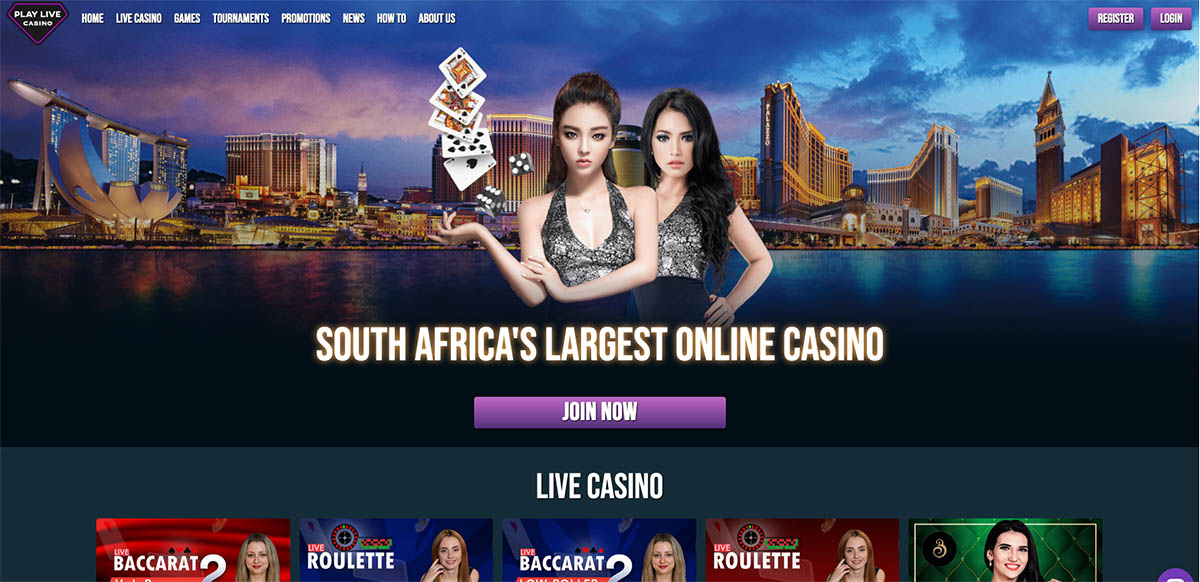 PlayLive burst onto the South African gambling scene with a huge claim to be SA's largest online casino – and nothing's changed. Except for just how large they really are!
PlayLive still offers one of the most all-encompassing casino experiences of any online casino in South Africa, and all that with such a unique sense of style and flair that we often forget we are in our jammies at home rather than swanning around the VIP sections of Macau or Vegas.
With a new and improved Loyalty Rewards programme (read about it here ), a new same day pay out policy and an ever-expanding games portfolio, PlayLive is going from strength to strength.
It remains one of our top (out of two!) online casinos just because it offers so much but doesn't overwhelm (as is the case with the next casino on our list). It is elegant and opulent without going over the top. It teases and tempts rather than beats you over the head with just how big it is, and we love that.
You can find pretty much any game you want to play here, from slots to tables to specialty, but it's at the Live Dealer games that PlayLive really shines.
As one of the first online casinos to offer Live Dealer games, where you get to play online but still experience real live dealers, cards, wheels and more, PlayLive set the bar pretty high. And then jumped over it when they brought Live Dealer to the mobile casino market as well.
Always impressive. Always innovative. Always worth a visit.
You can read our PlayLive review right here or go straight to PlayLive here
TuskCasino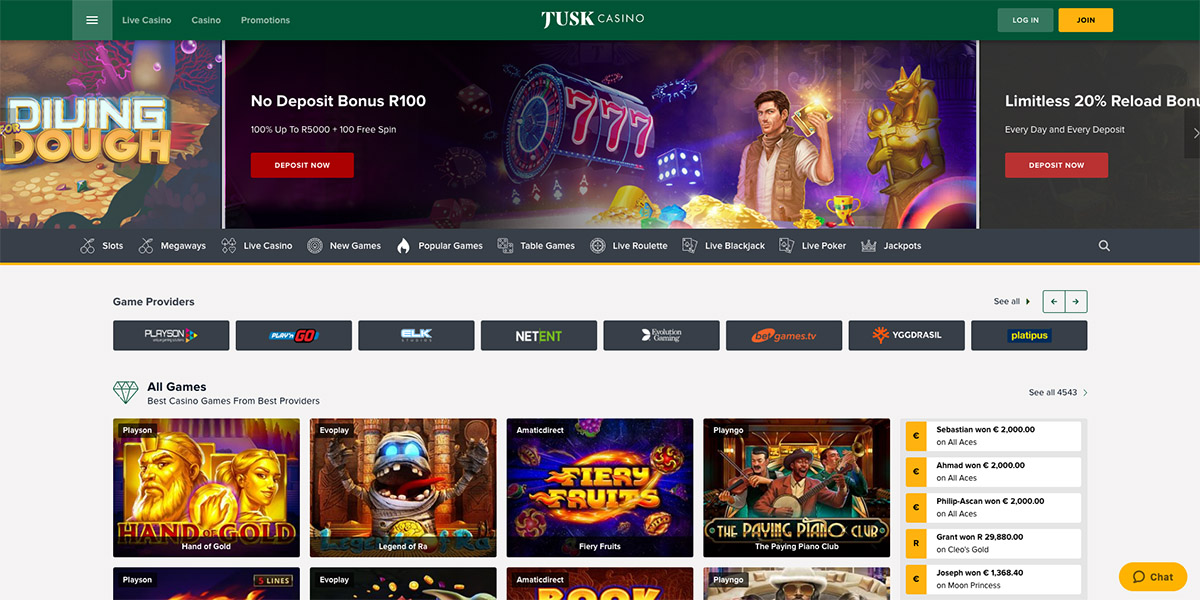 TuskCasino is a brand-new option for South African online casino fans and boy are they starting out like an elephant charging through the jungle of casino offerings!
In terms of size, TuskCasino is huge! Like PlayLive Casino huge! There are over 4,000 games on offer the minute you step into the games lobby. And, just like PlayLive, they cater to every gambler's desire with a massive range of casino games.
But it's the Live Dealer lobby that really sets Tusk apart: 100's of options and tables ready to take you into the world of Live dealer gambling.
BUT
There is one BIG downfall to all this – and it's what separates TuskCasino from PlayLive: it all seems too much.
Don't get us wrong, we're all about choice. We love being able to pick and choose and find the games we want when we want but TuskCasino has gone for quantity over an easy to navigate platform. It's really the only difference between our top three casinos: that ease of use, intuitive navigation is just missing a little from Tusk.
From the moment you log in you are assaulted with just how much is on offer here. It's frankly overwhelming. But it's also amazing! So much shiny! So much of choices! So many games we've never even heard of like two-ball Live Dealer roulette! What even is that? (We're busy fighting over who gets to try that particular treat out right now).
TuskCasino is big, it's bright, it's a palace of pleasures but it does take some getting used to. Is too much really a thing? We're certainly going to find out.
You can read our TuskCasino review right here or go straight to TuskCasino here
Casino.com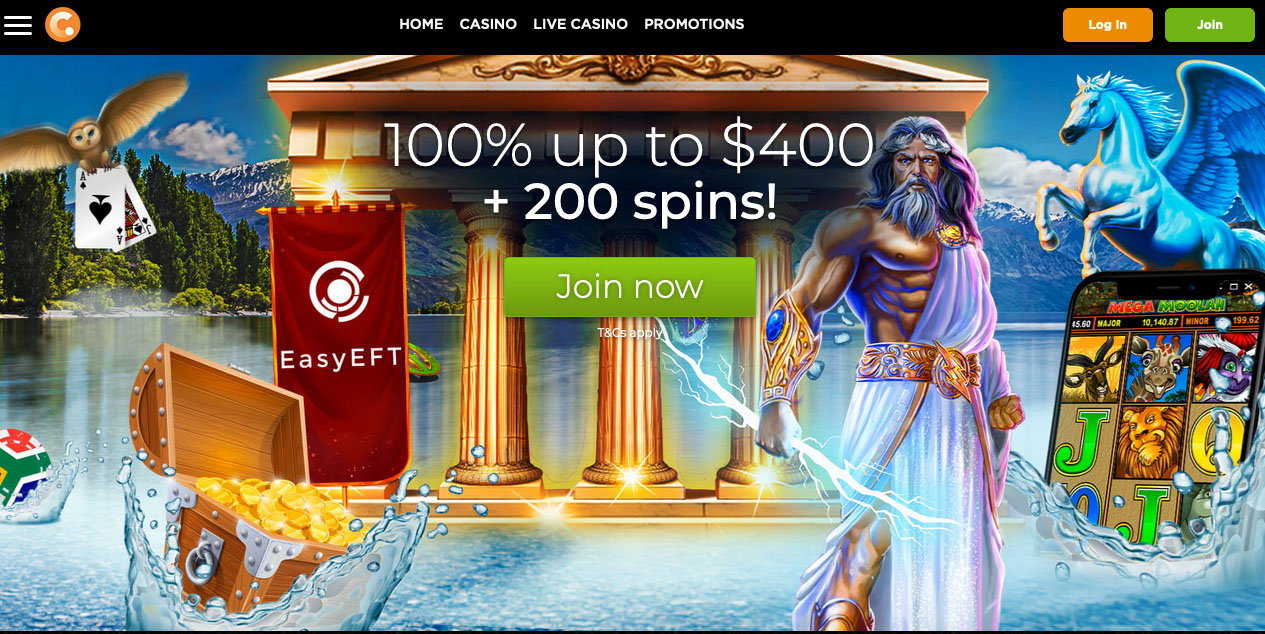 From giving you everything to giving you just what you need, one of our perennial favourites is Casino.com and we still recommend visiting for some great gambling action.
While nowhere near as big as PlayLive or Tusk, Casino.com knows exactly what they offer, and they do it with excellence. With a smaller selection of games providers (and a weighting that leans towards the Playtech offerings), Casino.com focuses on giving South African players a truly player-focused experience.
Great bonuses, excellent games and a customer service team that go way beyond any expectations means players get a more personalised experience when playing here. It's almost as if you are always a VIP when you hit their lobby.
And yes, they are smaller, but they still offer a huge range of choice for players. And with their affiliation to the Mansion Group, one of the biggest online casino holdings in the world, you know you're getting only the best when it comes to security and quality.
You can read our Casino.com review right here or go straight to Casino.com here
Thunderbolt Casino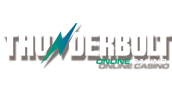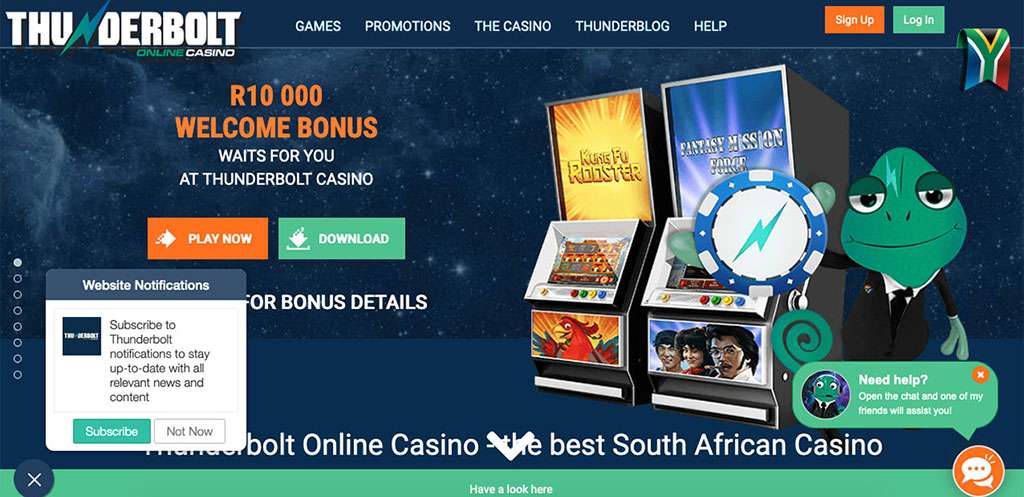 We most certainly couldn't end our favourite casinos list without a local favourite: Thunderbolt Casino.
It sometimes feels like Thunderbolt has been around for absolute ages and is often overlooked for the newer and brighter sites that pop up so often but, for those who know, it is a solid and popular choice for us Saffers.
Thunderbolt has recently been given an overhaul to its look and navigation which is what really drew us back to see what was going on. And we were impressed – again. While the new look certainly has added some much-needed sparkle to the site, it has not changed the little local touches (like Thando the Chameleon) that endeared this fun playing partner to our local audiences.
For new players to the online casino world, Thunderbolt is a really good place to start. It's secure, licensed, and well-known in the industry. And it offers a range of casino games for Realtime Gaming, one of the big names in the game! While there are casinos who pride themselves on offering way more games providers and, therefore, way more game choices, this can be daunting for newbies. Thunderbolt give you the chance to play well-known games from a well-known provider and get yourself up to speed on the what's, the how's, the why's and the when's of online gambling in a safe and secure place.
And for seasoned pros?
There is still a place for you at Thunderbolt too. The games really are great, the new platform is amazing, and their reputation for friendly and helpful support is unchanged!
You can read our Thunderbolt review right here or go straight to Thunderbolt here
It's the worst of times, and the best of times.
Sorry Charles Dickens for butchering your famous line but it really is a silver lining in the otherwise dark cloud of 2021 – the fantastic gaming opportunities on offer to SA players.
Here at OCR, we miss spending time huddled around the big table in our brainstorm room, but we relish the opportunity to get online and play our favourite games at our favourite gaming partners. And we hope you do to.
Just remember: play responsibly, only play at trusted and licensed operators, walk away and play another day if the odds are not with you today.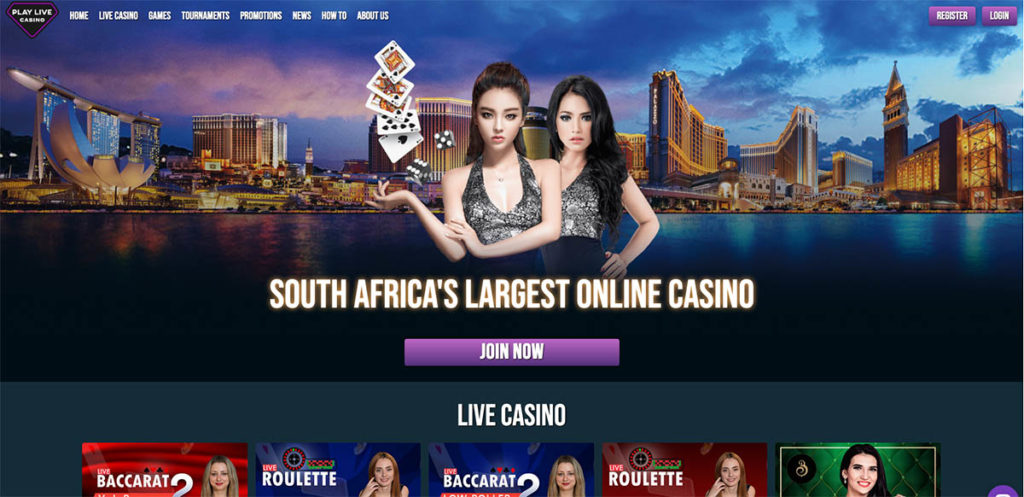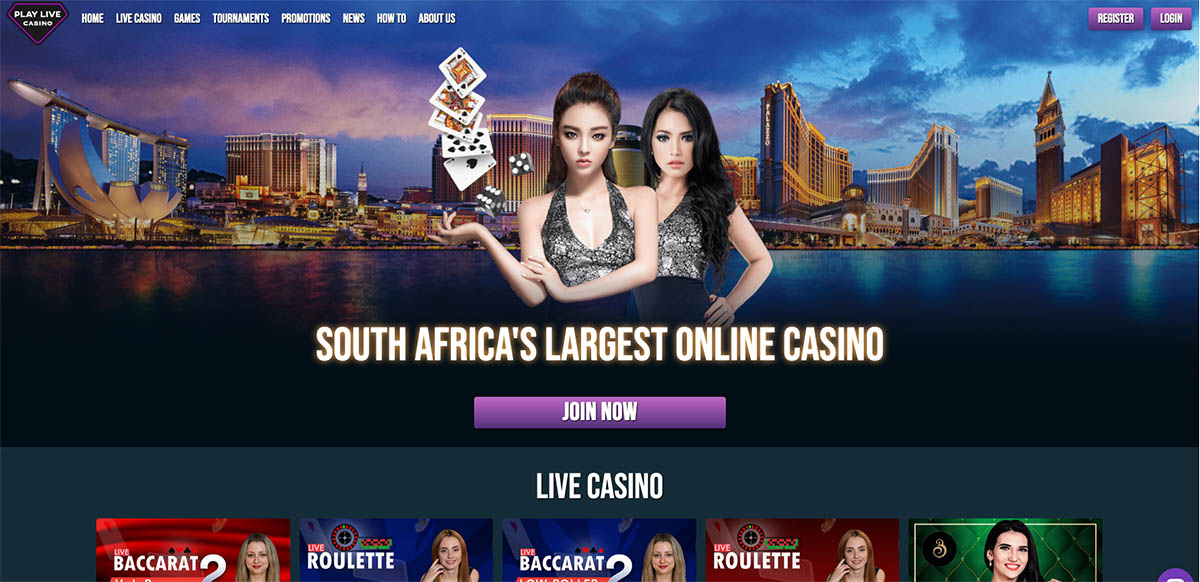 GAMES: 1000+
New Loyalty Rewards Program
100% deposit up to R25 000
South Africa's First Live Casino
Same Day Pay Outs
10% Weekly Cashback
#1 Ranked Online Casino Site
GAMES: 1000+
Brand new, innovative Online Casino

100% no wagering casino
Same Day Pay Outs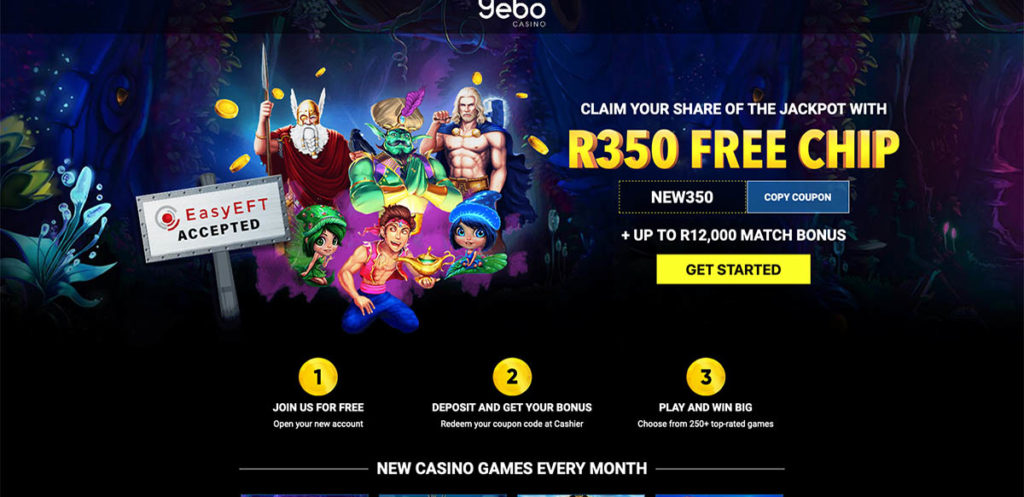 GAMES: 180+
Launched in 2014
180+ casino games
Offers Mobile Games
Players from South Africa accepted