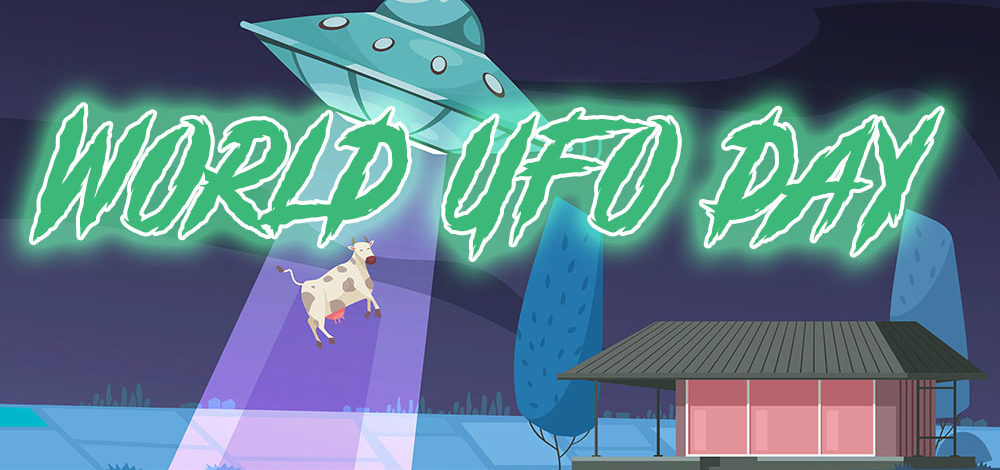 3 out of this world slots to play this UFO Day
World UFO Day. What in the world (or rather – out of the world) is World UFO Day?
Well, it's an awareness day. An awareness (for some) that we're not alone in this universe. An acknowledgement that the universe may not revolve around our little blue marble as Earth has become known to those who have ventured beyond the limits of our atmosphere and gravity. It's a day when people spend time studying the heavens to see if they can spot an Unidentified Flying Object.
World UFO Day can be celebrated on either one of two days: June 24 – the day the first widely reported UFO sighting (by aviator Kenneth Arnold) occurred in the US, or July 2 – the date of the alleged UFO crash at Roswell, New Mexico.
Our Online Casino Reviews team have decided that July 2 is the date we are going with just because the thought of extra-terrestrial beings living at Area 51 and maybe interacting with the American people would really explain just what the hell is happening over there at the moment. And just to be clear, Area 51 (Nevada) is quite a distance from Roswell (New Mexico) but that was where they apparently took the debris and little grey bodies they found at the crash site!
Anyhoo.
World UFO Day, whether it's celebrated by genuine believers, conspiracy theory nutjobs, or just people who want to have some fun (like the Naruto runners at the 'Storm Area 51' rally), is a day that should make us question, understand, and explain our place in the universe. And a chance for us at OCR to look for alien/UFO/outer space-themed online slots games that our South African gamblers can enjoy on this otherworldly day.
There are not many UFO-themed slots so we have included anything that has aliens, spaceships, the cosmos, or Space Marines just because we can.
And one more thing: Smithfield on the N6 going through the Free State used be the UFO town in South Africa and was host to the UFO Research Centre. It has unfortunately closed down and we can only hope that the founder was taken up by the Mothership to a better place!
If you want to try out any of these cosmic online slots, we recommend Jackpot.co.za, PlayLive Casino, and Tusk Casino.
Fallen Alien – Merkur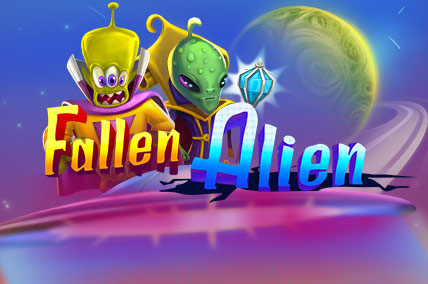 Fallen Alien from German indie studio Merkur is a fun, high quality online slots game that will keep you entertained. The theme is, obviously, aliens – but these aliens have fallen to Earth and are trying to get back to their ship. It has a very unusual reels mechanic where the reels spin from bottom to top instead of the usual top to bottom. It's a very clever illustration of the aliens beaming themselves up, Scotty.
The game is a 5-reel, 20 paylines slot that has a host of features like Expanding Wilds, Scatters, Free Spins, Multipliers, and more.
There are also bonus games like a bet feature and a 'Select and Collect' game if you land three or more planets on your reels.
Super cool, super fun, great animation, and a really awesome concept.
Space Traders – Revolver Gaming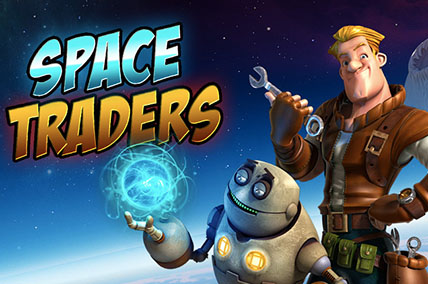 Space Traders from Revolver Gaming is a unique and extraordinary game. It has a simple 3×3 reel layout that works on scatter pays rather than simple paylines. The graphics are amazing – crisp, 3D, beautifully rendered. And the gameplay is fast and thrilling!
The them is that of traders in the outer reaches of the galaxy and there are plenty of features to keep you spinning. Re-spins are triggered by a special symbol that changes with each spin (the special symbol is a randomly selected symbol that is held by the robot on the right of the screen). Match three of the special symbols and you get a re-spin, which also continues if you match three symbols again.
There is also an interesting Space Junk bonus game. Match three or more bonus symbols and you get to choose between a bunch of items. Select three of the items and you win the total credit value plus the bet multiplier. If you don't like your options, you can choose to try again – up to three times!
Space traders is a great game, fast and interesting. Something a little out of the ordinary and crafted with exquisite detail.
Cazino Cosmos – Yggdrasil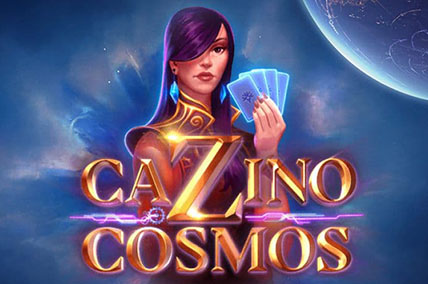 Yggdrasil is one of our favourite games providers. They seem to really focus on interesting game mechanics and superb artwork – and Cazino Cosmos is definitely one of their best.
This 5-reel, 20 payline online slot is set in space as our heroine, Stella, explores the galaxy. What sets it apart is its steampunk look, something that gets us OCR nerds all a-flutter.
The graphics are AMAZING! And they are only reinforced by the features: Sticky Wilds, Free Spins, Extra Free Spins, and a truly inspired Card Collection.
Card Collections are Wilds that are grouped and collected to unlock different bonuses. Depending on which card you collect you can unlock random Sticky Wilds, 5x extra Free Spins, reel nudges, symbol mutations, or double stacked Wilds.
Out of this world in terms of quality, thrills, tension, excitement, and just plain WOW factor!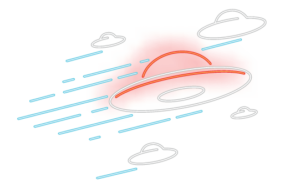 Get ready to go where no man has gone before!
Well, maybe where few people have gone before? Whatever, these three cosmic online slots games available for South African gamblers will give you the chance to celebrate World UFO Day in the best way possible – from the comfort of your couch and with no risk of being 'probed' by little green men!
We hope you enjoy our suggestions, and we urge you, as always, to play responsibly and to walk away if you're not having the stellar gambling day you hoped for. There's always tomorrow.
And there's always the stars to aim for!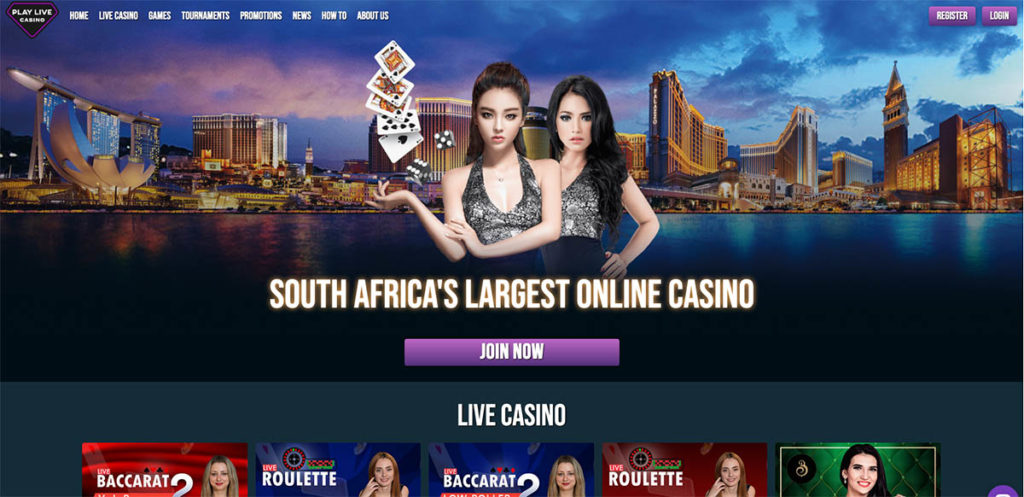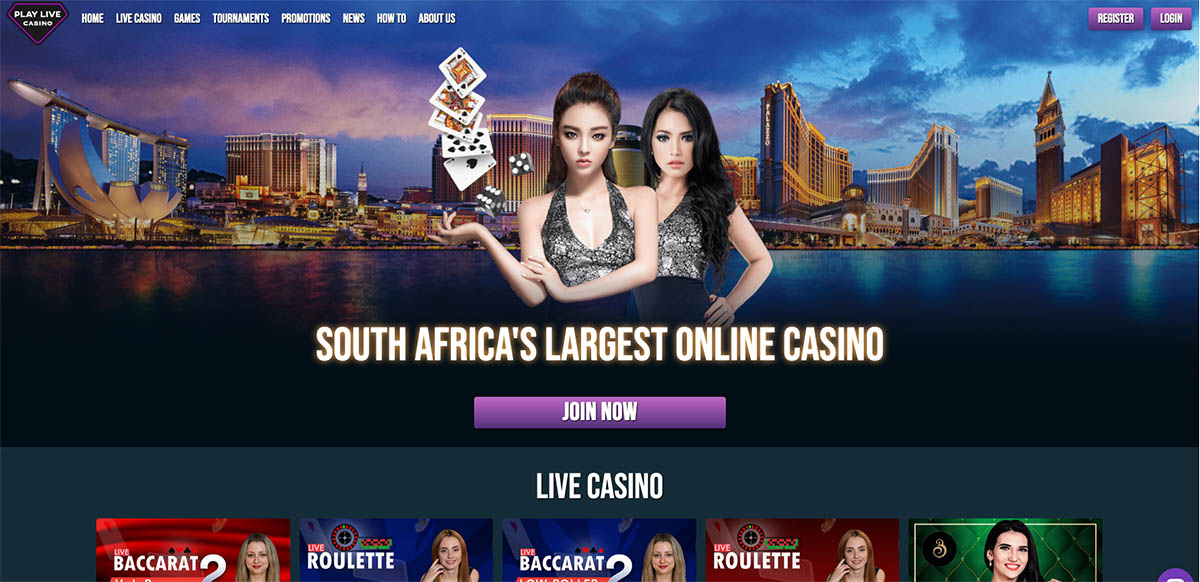 GAMES: 1000+
New Loyalty Rewards Program
100% deposit up to R25 000
South Africa's First Live Casino
Same Day Pay Outs
10% Weekly Cashback
#1 Ranked Online Casino Site
GAMES: 1000+
Brand new, innovative Online Casino

100% no wagering casino
Same Day Pay Outs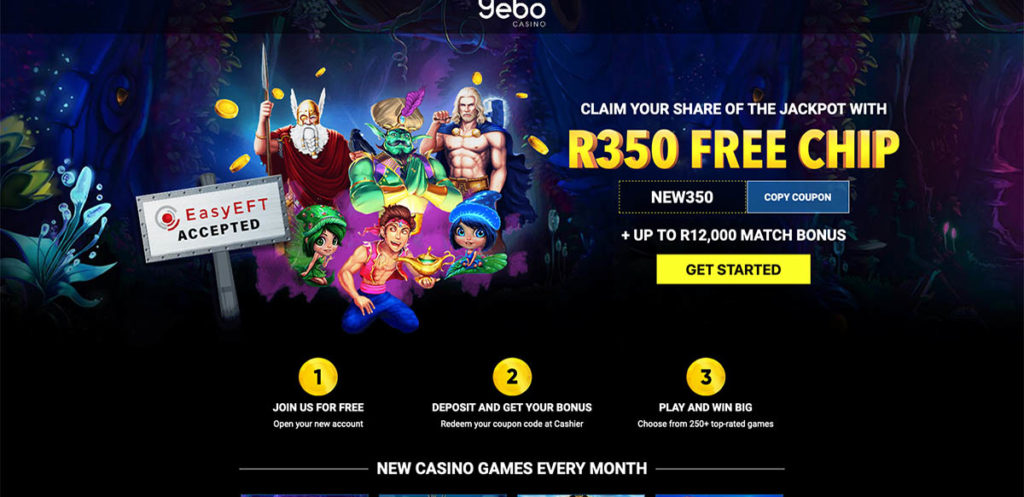 GAMES: 180+
Launched in 2014
180+ casino games
Offers Mobile Games
Players from South Africa accepted